A renowned Man of God Pastor Kanyari has been crying to people pleading with them to help him rebuild his church. However, today on Sunday 4th of April 2021, he has even surprised people more because apart from crying, pastor Kanyari was wearing a sack as he cried to kenyans.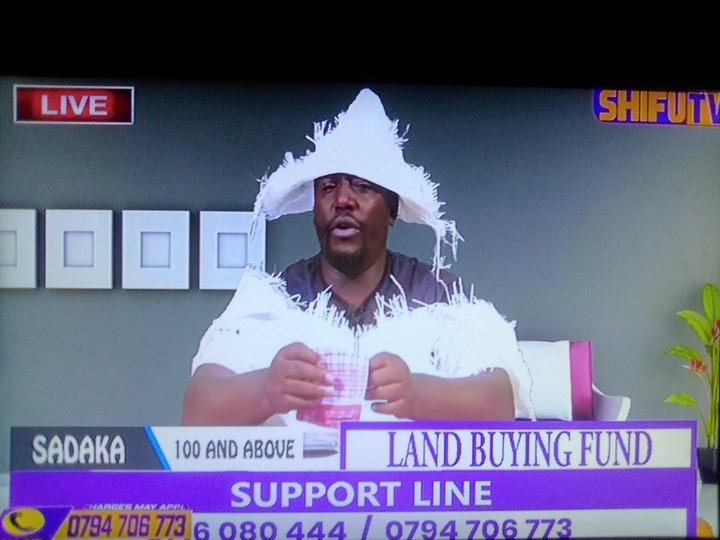 Furthermore, pastor Kanyari has revealed today why he has chosen to wear a sack. He said that God told him to cry to Kenyans and wear a sack. He said that God promised him that the hearts of Kenyans would be touched and will inturn help him to rebuild the demolished church.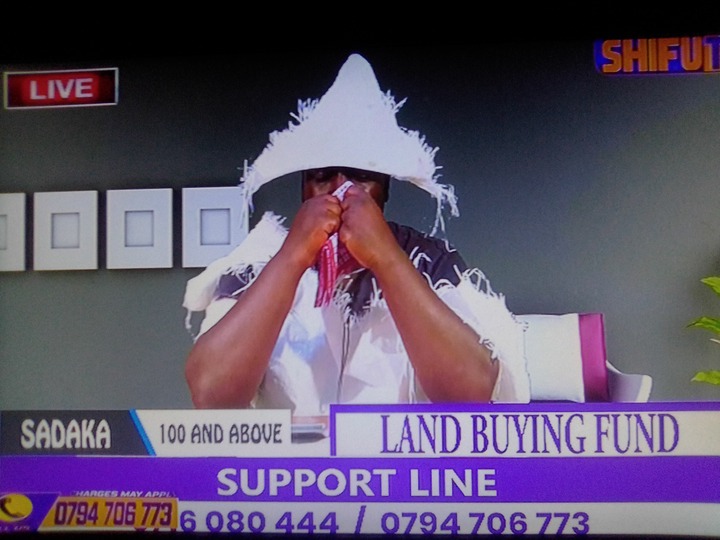 According to pastor Kanyari, his Church was demolished by the county government of Nairobi on the grounds that it was at the wrong place. Pastor Kanyari said that the government never gave him a warning before building the church.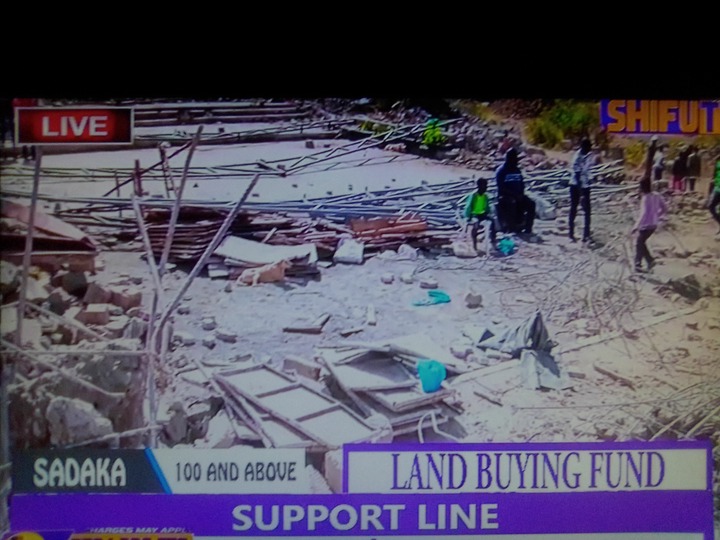 Pastor Kanyari says that he cries with a lot of pain because the demolished church was worth of 10 million Kenya shillings.
Source: Shifu TV
Content created and supplied by: NewsCreator4 (via Opera News )