'Remember the Sabbath day and keep it Holy'. This is the 4th commandment among the ten given by God to Moses as we read from the Book of Exodus chapter 20:8.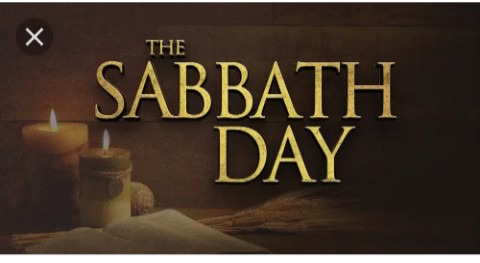 As the verse clearly states, what we are to remember is the day, meaning it is a specific particularly day which has to be remembered then be kept holy. The succeeding verses go on to elaborate how it is to be observed, giving justification that the day was ordained by God at the closure of creation.
While Jesus was on Earth, He too observed the Sabbath and worshiped at the synagogue as His custom was on the Sabbath day. (Luke 4:16).
Apart from just being a day of worship, the Bible indicates that Sabbath day is a sign between God and His People. This is read from the Book of ezekiel chapter 20 verses 12 and 20.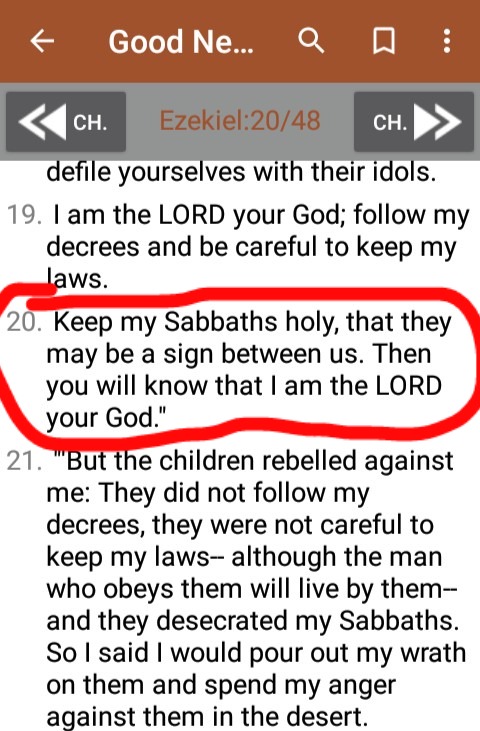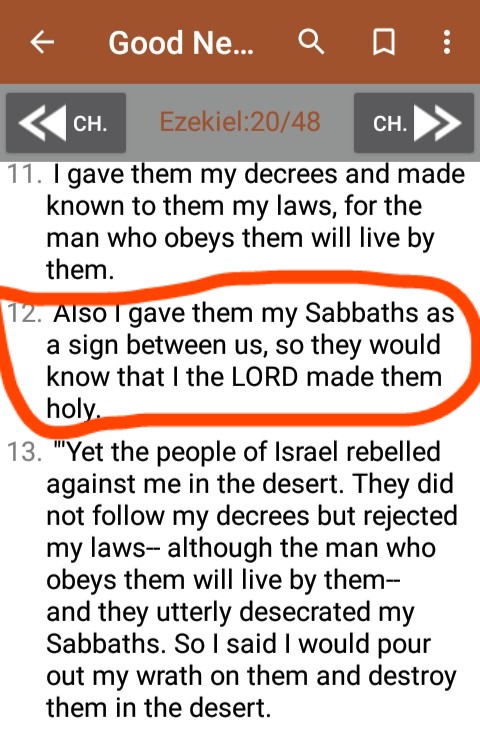 This means the importance of sabbath cannot just be limited to worship, as some people have averted God's intentions and set up other days to worship Him.
In yet another verse in the book of Hebrews chapter 11 verse 9, it is indicated that there remains a sabbath rest for the people of God.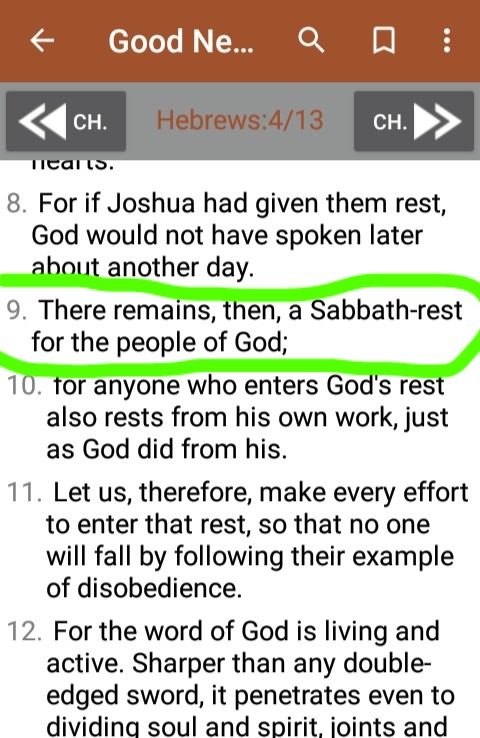 Sabbath rest and sabbath worship does not end here on Earth. As we have seen, it is a sign between God and His People, those who wait upon the second return of Christ have the hope of dinning with Him for eternity.
And on the new earth and new heaven, God indicates that worship will still be done on the sabbaths as seen on the Book of Isaiah chapter 66 verse 23.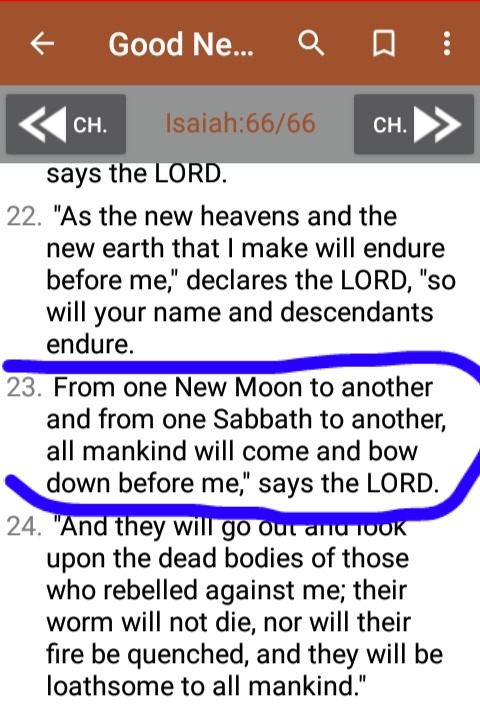 Content created and supplied by: MpaulM (via Opera News )