Many members of the public across the world wonder whether it is wrong or sinful for a married couple to use a condom or other birth control techniques and really wonder on what the Bible says about these birth control methods.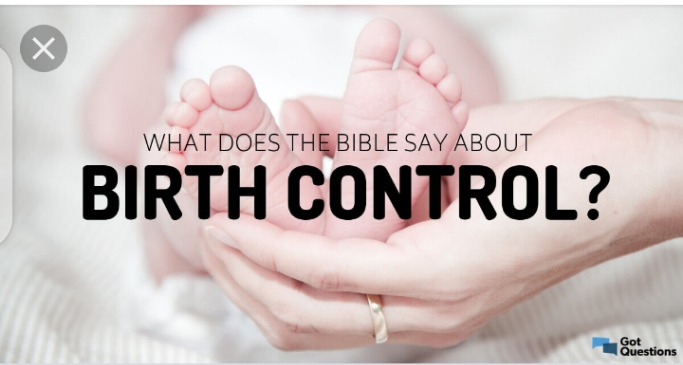 In this article,I'm going to bring you two passages in the Bible that are highly interpreted as comments on birth control. These two passages are interpreted to highly opposed to the use of condoms and contraceptives as a birth control technique.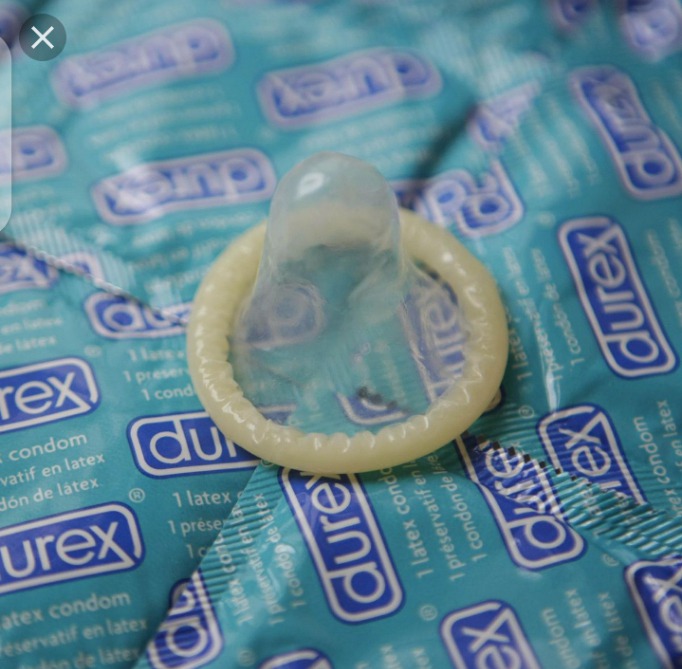 The first Bible Passage is found in the Book of Genesis 1:28 where God,after creating a man and woman,told them to 'Be fruitful and multiply.' Quoting this Bible verse,it says,"...And God blessed them; and God said to them, "Be fruitful and multiply, and fill the earth, and subdue it; and rule over the fish of the sea and over the birds of the sky, and over every living thing that moves on the earth." (NAS, Genesis 1:28)
Many people interpret that this verse tries to prove that intentionally prevention of pregnancy would be wrong.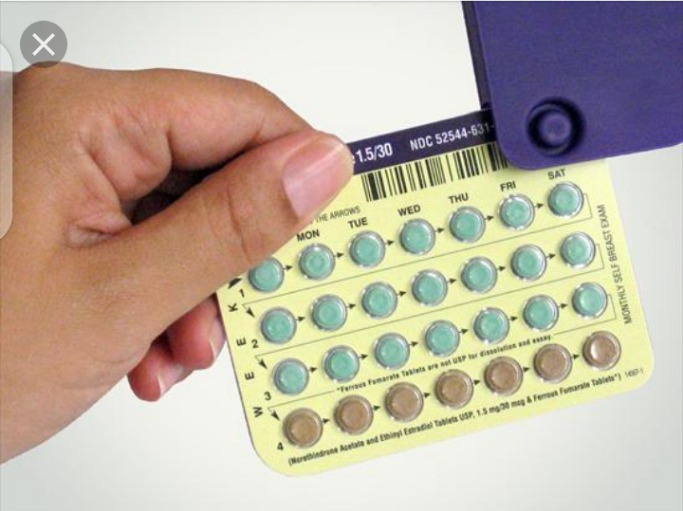 Second Bible Passage;
The second verse in the Bible that is interpreted to be against birth control is found in the Old Testament in the book of Genesis. The law of Levirate Marriage as outlined in Deuteronomy 25:5-10 put across that if a man died childless,his brother or nearest relative was expected to marry his widow and reproduce to have a child to carry on the deceased's name and inheritance.
In line with this law of Levirate Marriage, Onan inherited his brother's wife but failed to fulfill his duty and instead uused birth control method.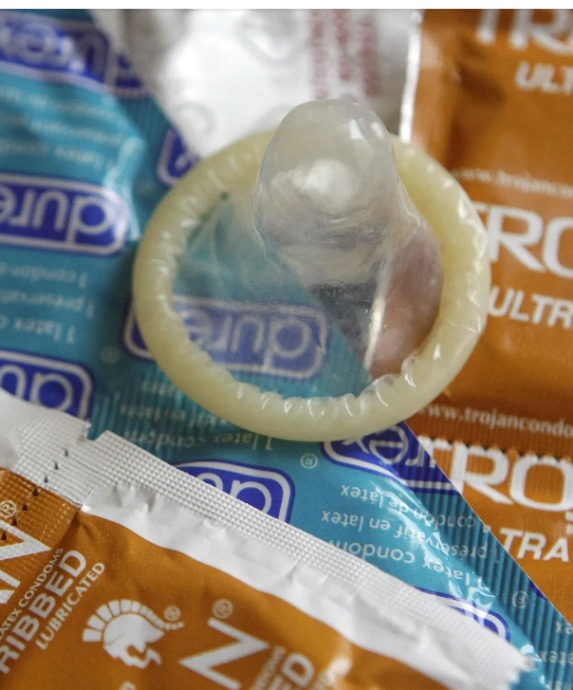 Quoting Genesis 38:8-10,"Then Judah said to Onan, "Lie with your brother's wife and fulfill your duty to her as a brother-in-law to produce offspring for your brother." But Onan knew that the offspring would not be his; so whenever he lay with his brother's wife, he spilled his semen on the ground to keep from producing offspring for his brother. What he did was wicked in the LORD's sight; so he put him to death also." (NIV, Genesis 38:8-10).
Some Christians interpret the verse that God was angry with Onan for not reproducing as it was in accordance with the law of Levirate Marriage.
Content created and supplied by: Proff_ (via Opera News )