Talking about 1 John 1:9 first letter to the believers of our Lord Jesus Christ. Then if you read in 1 John 2:1-2 you'll get the clear picture of who was being addressed here.
 My little children, these things write I unto you, that ye sin not. And if any man sin, we have an advocate with the Father, Jesus Christ the righteous:
1 John 2:1
2  And He is the propitiation for our sins: and not for ours only, but also for the sins of the whole world.
1 John 2:2
John explained very well here that Christ is is the propitiation for our (believers) sins, but also for the sins of the whole world (non believers)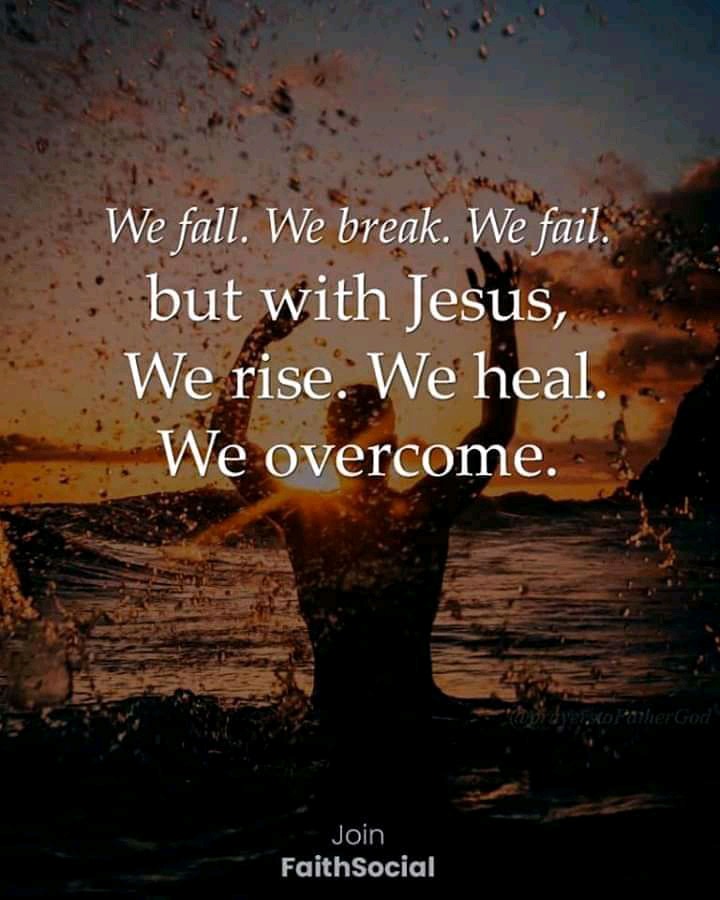 Apostles John was addressing the work that was finished at the cross it was an affirmative proof he was showing read 1 John verse 1 -- 4 please and  answer me about  the Corinthians please also
Apostle John is the one who revealed to us the saying of Jesus at patmos that Jesus  said  he is the alpha and omega so everything he does is from beginning to the end
And their are specific passages in the Bible which were meant only for believers.For example we have benefits that comes from being righteous. Like this one "no weapon formed against you shall prosper" this was only meant for the believers and not for the non believers.
John was talking to the body of Christ encouraging them not to sin, and if they happen to fall into sin still they have a chance to get back up (repent) and continue in there walk in Christ.
  For a just man falleth seven times, and riseth up again: but the wicked shall fall into mischief.
For there is not a just man upon earth, that doeth good, and sinneth not.
Ecclesiastes 7:20
Righteous life is a life of repentance!
Content created and supplied by: SORCE (via Opera News )