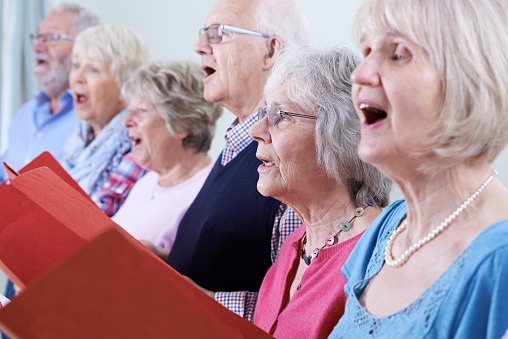 "Great is the Lord, and greatly to be praised; and His greatness is unsearchable." – Psalm 145:3 KJV
*this hymn reminds us of the ways people have been affected by God's greatness. people seek to praise Him. Consider the world His hands have made. Think about the stars and the rolling thunder. Realize that His power is displayed throughout the universe.
*The psalmist's determination to praise God is captured by the emphatic repetition of I will in the first two verses, though we may wonder how he is going to praise him for ever and ever, a phrase that is also repeated twice. The way to do this is not by making a grand assertion but by showing faithfulness by praising him every day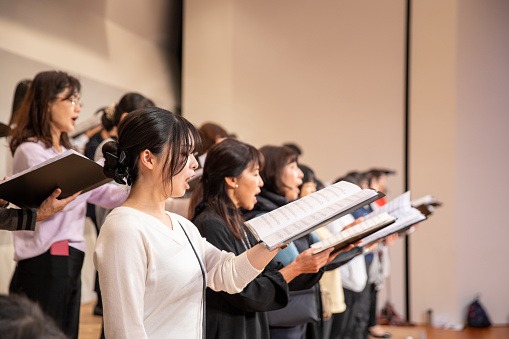 *Why does God deserve to be praised for ever? The answer given by the psalmist is because no one can fathom his greatness. With no end to his greatness, there should be no end to his praise.
Prayer
Father, we are overwhelmed by Your greatness. Thank you for giving us life and for sending Jesus to take away our sin. In Jesus' name, amen.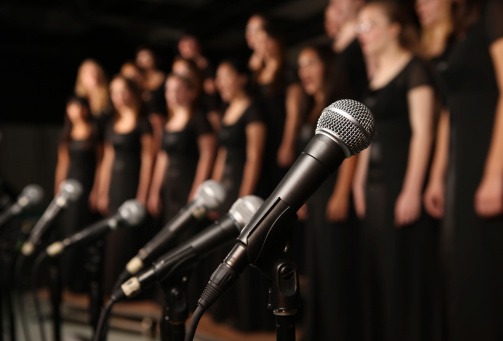 Content created and supplied by: rackofglory (via Opera News )