As Christians we probably heard of Enoch who was the great grandfather to Noah. It is known that Enoch did not die but just disappeared according to the bibilical manuscripts.
Before all that Enoch is believed to have written a book which contained his expeditions to heaven guided by an angel referred to as Uriel. He described the heavenly bodies, days, and years. How day and night is distributed in what he called the four quarters of the earth.
All description of how the earth was created, origin of demons and much more is believed to be explained in the book whose remains are only in arabic language and found only in Ethiopia.
The book is said however to be removed from among the bibilical scripts with several reasons. Some say it contained nothing spiritual and was more historical.
Later conspiracy theorists came up with claims that the book was secluded from the bible for a reason the super power nations had.
The conspiracy says the book was a hinderance for their scientific finding of the big bang theory since it contains clear description of earth creation.
They also say the book was against the globe earth shape, claims have it that in the book their is a description of the earth as covered with a dome which disqualifies the big bang theory if true.
They also have it that the book describes the heavenly bodies contradicting greatly with what NASA describes it.
Conspiracy theorists says the book was the only weapon to fight the governments so it was swept beyond everyone eyes ao as to grow a submissive nation.
All this are claims from conspiracy theories and no true proofs is evident at the moment.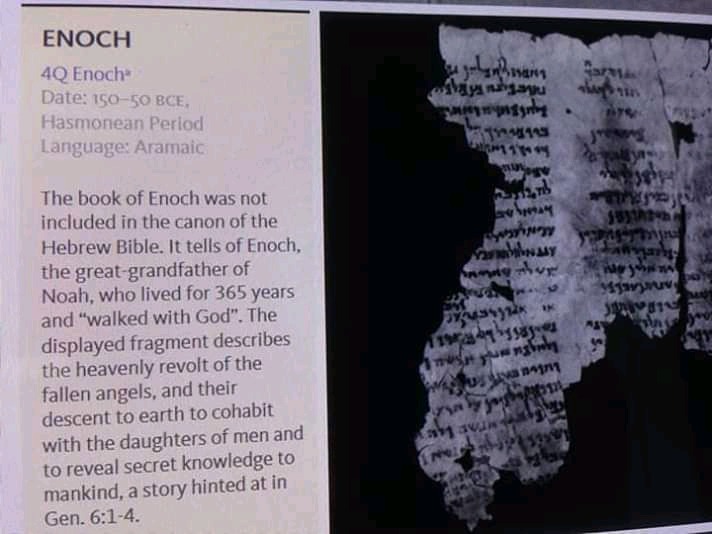 Some remains of the book.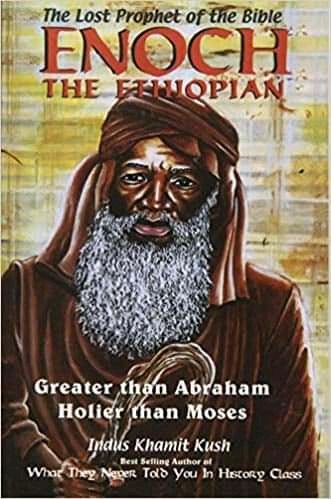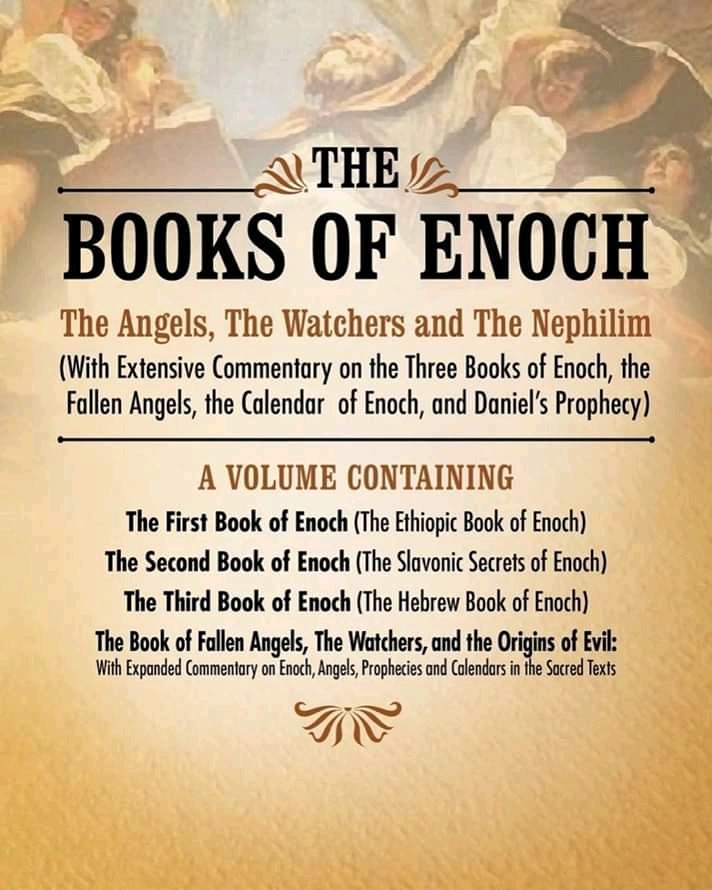 The question as Christians is is the bible being manipulated in order to tame us?
like, comment and follow
Content created and supplied by: kaatanah (via Opera News )