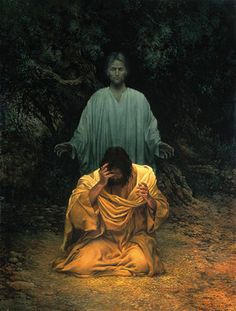 "Beside them the birds of the heavens dwell; they sing among the branches." – Psalm 104:12
We sometimes act as if we believe that God cares only for human beings but is not concerned about the natural world, that is, about animals, insects, trees and marine life. But God is the creator of all, and so he cares for all. He provides water not only for us but also to quench the thirst of birds and of the non-domesticated animals like wild donkeys.
The Bible reminds us of the many ways God communicates through creation. We read, "The heavens declare the glory of God, and the sky above proclaims his handiwork" (Psalm 19:1). Ask God to give you greater sensitivity to His creation. Remember, He can speak to you :
1)through His Spirit
2)His Word,
3)the creation.
prayer
Father, speak to me. Give me a greater sensitivity to Your Spirit. In Jesus' name, amen.
Content created and supplied by: rackofglory (via Opera News )