The Bible is compromised of many books, chapters and verses. There is however one verse which you have used severally knowing so well that it is Biblical. The truth is that it contradicts God's laws and commands. God Helps Those Who Help Themselves does not exist in the Holly Book!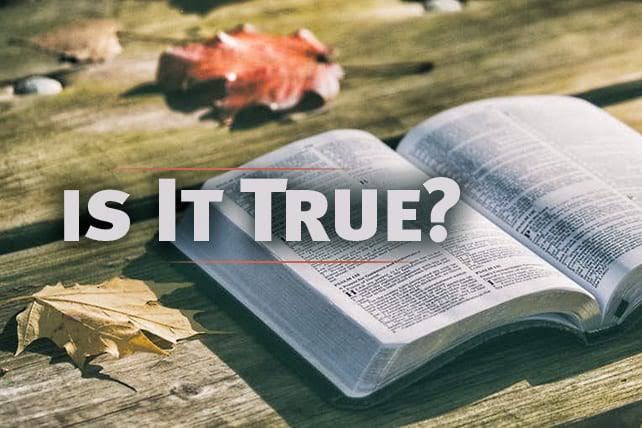 Picture Courtesy.
The harm in this phrase is that it promotes the self help that we see so prevalent in today's society. It separates us from God; self reliance moves us away from God. As a society we have become obsessed with self and this is harmful to our spiritual growth. God hates pride.
To see how this phrase contradicts Biblical teachings, take a look at these two verses. Deuteronomy 8:17- You may say to yourself,' My power and the strength of my hands have produced this wealth for me.' But remember the Lord your God, for it is he who gives you the ability to produce wealth.
Jeremiah 7:15- Cursed is the man who trusts in man and makes flesh his strength,whose heart turns away from the Lord. Proverbs 28:26- He who trusts in himself is a fool.
God wants us to seek his help always. So the next time you want to use this phrase think twice.
Content created and supplied by: Antoninas (via Opera News )