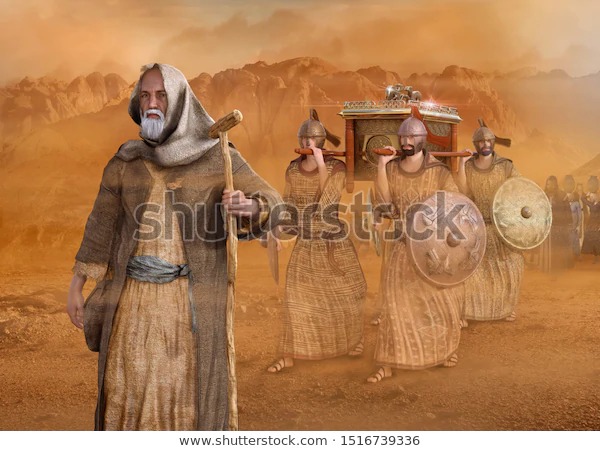 "Gather to me this consecrated people, who made a covenant with me by sacrifice … call on me in the day of trouble; I will deliver you, and you will honor me." – Psalm 50:5, 15
God reminded His people, "the world is mine, and all that is in it" (v. 12). They needed to realize the vastness of His resources and to understand that He didn't need their offerings. His concern was their attitude, their heart. He called them to fulfill their vows and show gratitude by sacrificing thank offerings.
They had been the witnesses at the time he made his covenant with his people (Deut 4:26). The ones to be judged are the people who had entered into the covenant with him.Their breach of the conditions of this covenant has provoked the appearance of the judge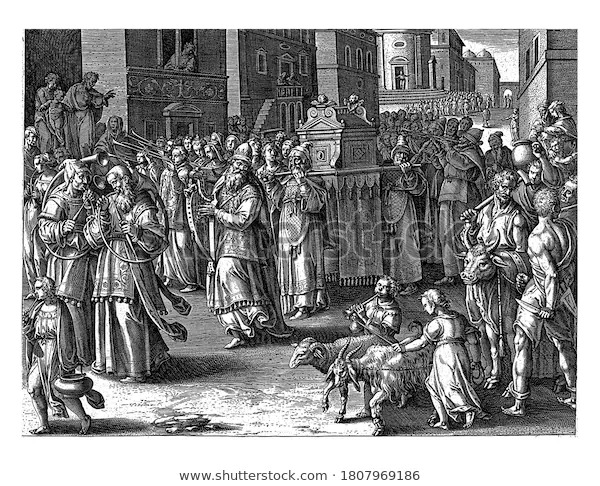 Instead of using gifts to manipulate God, people are invited to bring him their thank-offerings and to fulfil their vows to the Most High, a title which reminds the hearers of God's authority. They need to honor him humbly as the one who will deliver them in the day of trouble
When we enter into a covenant relationship with Him, we take His Word seriously. Standing on His promises, we can be bold in prayer and confident that He hears us and will answer.
Content created and supplied by: rackofglory (via Opera News )