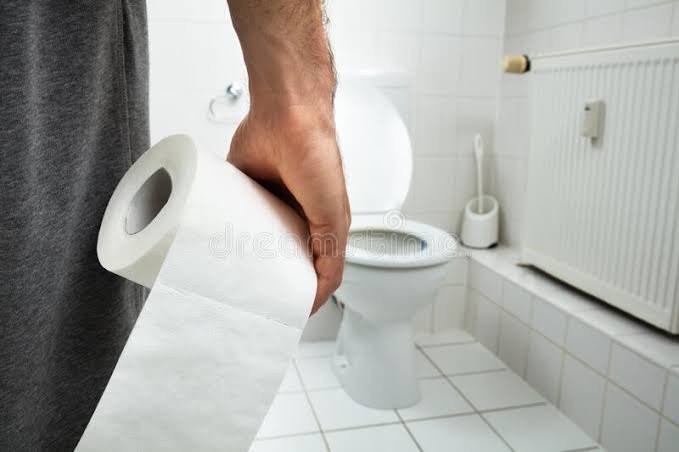 Muslims rarely use tissue papers when visiting the washrooms, among the rules that are found in the Islamic religion, using a tissue is considered Haram.
So ever wondered why they prefer the use of water when it comes to hygiene. According to the Islamic religion, cleanliness is one thing that should be highly highly regarded. As the saying goes cleanliness is next to godliness.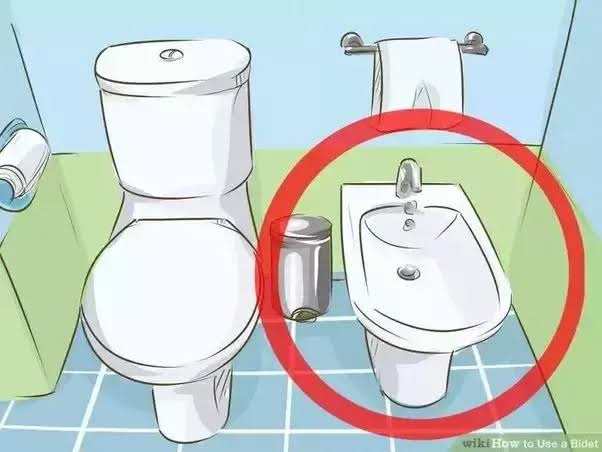 The Holy Prophet Muhammad even said when he was still alive that cleanliness is half of faith and thus for you to ensure your faith is good, one has to be clean. Islam also teaches that the condition of the body affects the condition of the spirit, so it's essential to be clean at all times—especially before offering prayer and thus many Muslims highly regard cleanliness.
So was it Prophet Muhammad who said tissues should not be used? Definitely not, during his days, things like tissue papers did not exist and so there was no way he could have dictated such an act. Since such things were not there? It was one of the principals of Islam to practice the use of water.
Some countries have however started embracing the use of alternatives and not strictly water and Turkey is a good example is such a country.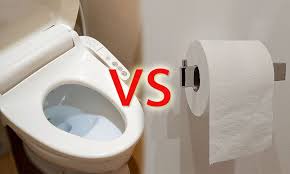 Even though using alternative methods is not strictly forbidden in the Islamic faith, it is one culture that is encouraged and you only resort to the use of other methods when water is completely absent.
Water is safer compared to tissue papers in terms of ensuring cleanliness hundred percent.
Content created and supplied by: [email protected] (via Opera News )