This is the spiritual meaning of dreadlocks.
Find out;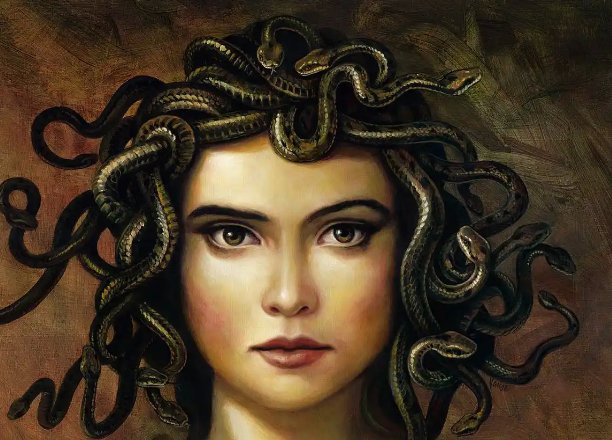 Having dreadlocks is common nowadays. So many people have ventured in keeping dreadlocks as a way of fashion. It is not surprising nowadays to see Primary kids going to school with dreadlocks or people going to work with dreadlocks.
Some people were just born with dreadlocks such as the Yoruba children. It is in this case that spiritual meaning of dreadlocks applies.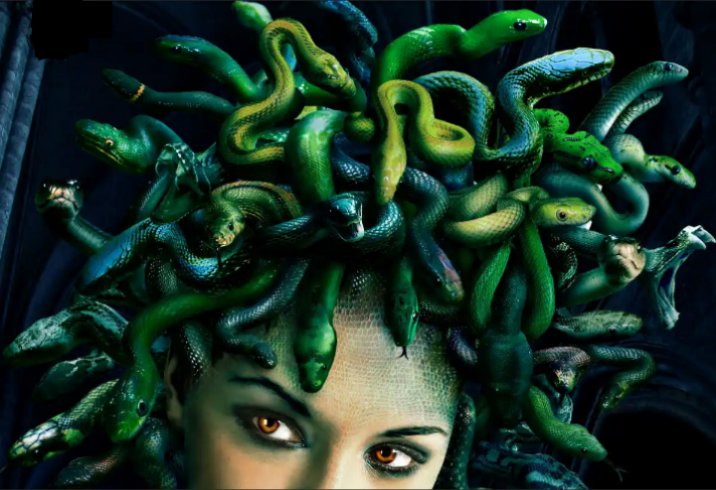 "DADA" is the name used to refer to the Yoruba kids born with dreadlocks. For these reason, they live a different life from other people. It is believed that they must attain a certain age of between 3 to 15 years before they shave their hair. It is even sometimes the decision of the child to decide whether to cut of his or her dreadlocks or just have them grow.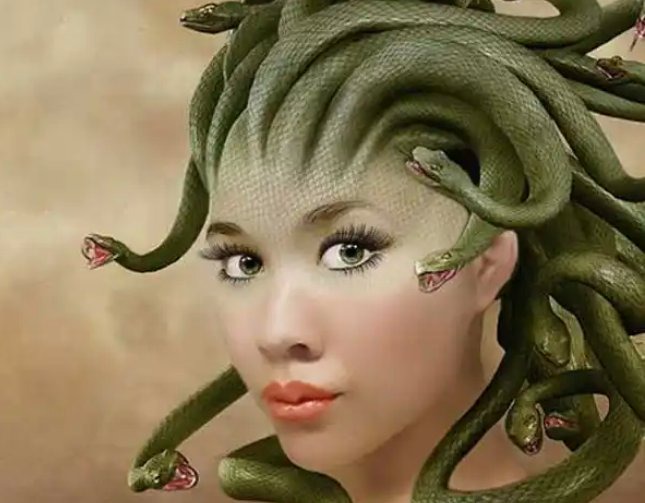 In African countries mostly in Nigeria, people take or handle things differently especially when it is spiritual. People with dreadlocks are looked upon in different ways, mostly those with untidy or ugly looking dreadlocks.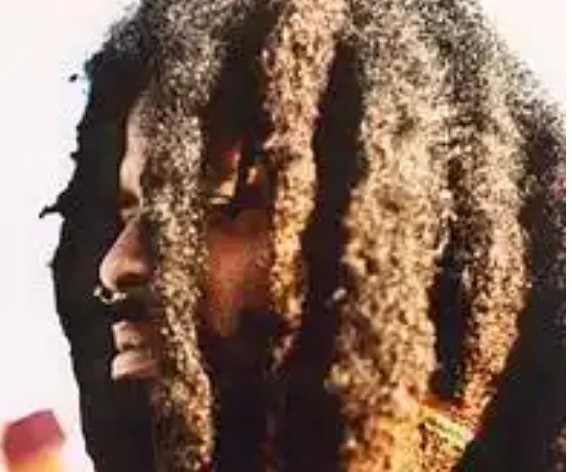 However, what people don't know is that, dreadlocks is a way of fashion. People wear dreadlocks because it is their choice of fashion. People should stop looking down on these DADAS for whatever reasons.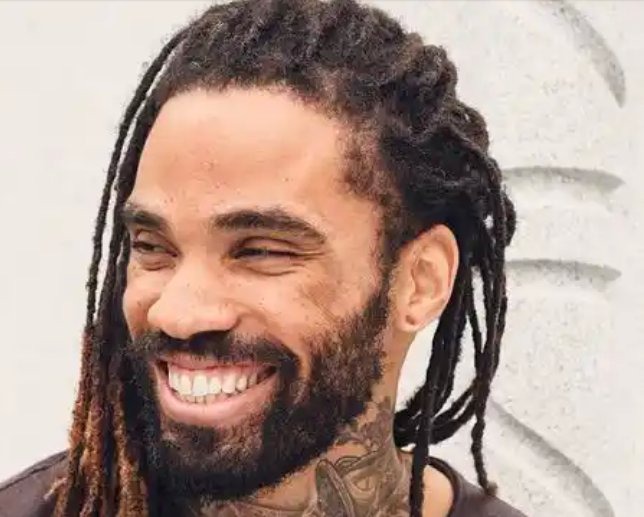 Even from the Bible stories, their once lived the strongest man by the name Samson. Christians believe that the strength of Samson came from his 7 locks on his hair. He however lost his strength immediately after his wife Delilah shaved them.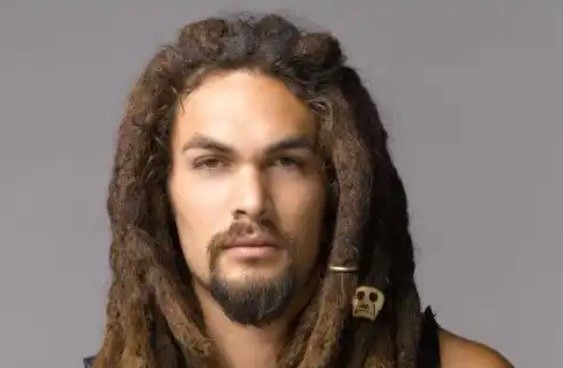 In Jamaica, people with dreadlocks call themselves "Rastafarians". They take Rastafarian to be a culture which was started by the Ethiopian Emperor Haile Selassie. But remember their is saying in Jamaica that goes by "You don't have to have dreadlocks to be Rastafarian, it is just a conception of your heart".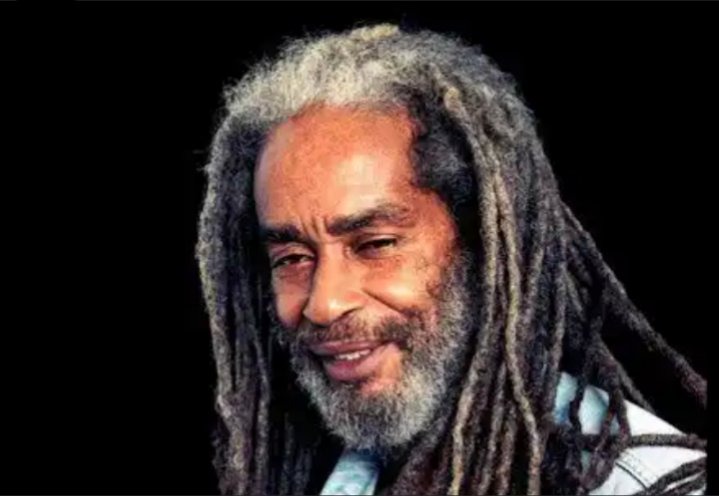 If you were born with dreadlocks, just know that you are kind of special. And those that have grown them or have them artificially, feel free to have them, it is your choice of fashion.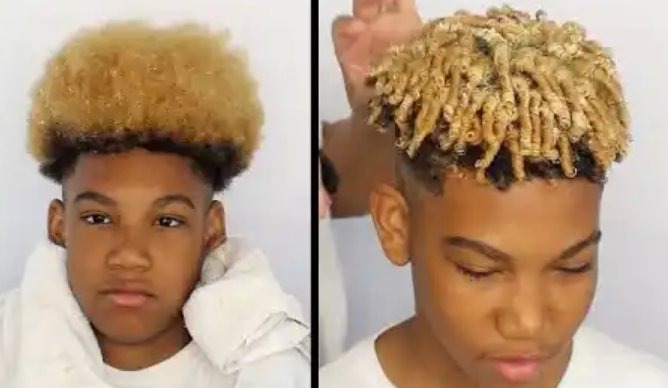 What are your thoughts about people who were born with dreadlocks?
Would you wish to see your child with dreadlocks?
How does your community see people with dreadlocks?
SHARE this to your family and friends.
Like, comment, share and follow for more information.
Content created and supplied by: Magere (via Opera News )