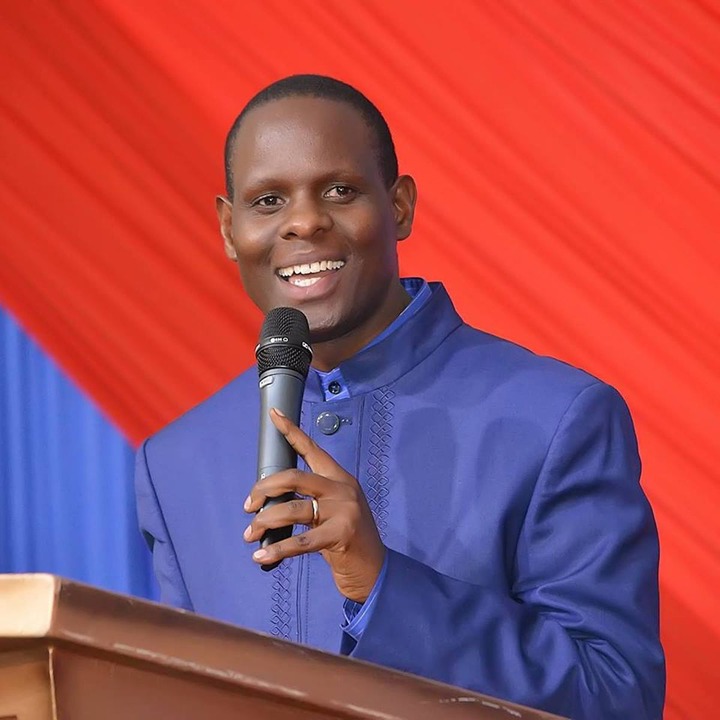 Appostle Kimani William is city preacher of of kingdom seekers fellowship Church located in Nakuru town. He was born in alkalou nyandarua county.Before his call into ministry, Apostle William Kimani worked as a prison warden. He is also the founding director of Missions to the body of Christ International (MBCI), Director MBCI TV & Radio as well as founding director of Heaven's Gate Prayer Mountain. He is a happily married to Rev. Naomi kimani and loving father to his children.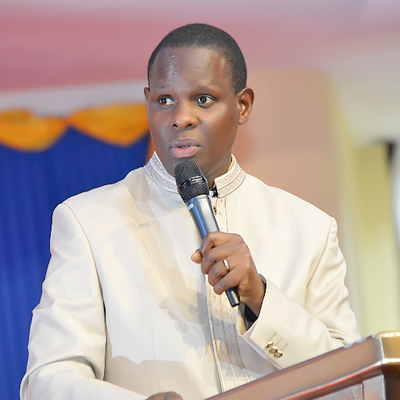 Appostle kimani has raised the concern over the rate at which betting industry has grown in the republic of Kenya. And for this reason , he had sermon to uncover why betting is against God's commandments. Betting has be over glorified and it seems to be the best route to earn 'easy' money. He quoted proverbs 28:20 that says, "the faith man shall be richly blessed, but the one who makes haste to be rich shall never go unpunished".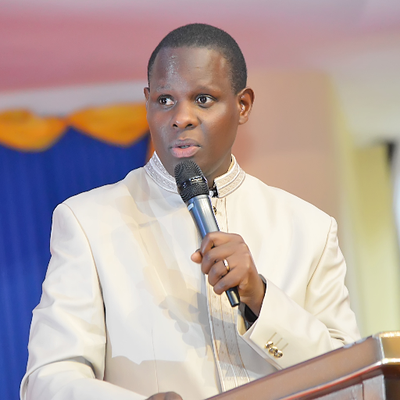 He added that, God intention of human being is to sweat to earn their living. He explained that one of the greatest attributes of God is , God as a worker and not gabbler. God created the universe for six days and rested on the seventh day. After his creation he commissioned to be worker like him by taking care of the garden of Aden, and caltivate it. In conclusion, any activity that any one engaged in, without take care of the neighbors welfare, is not work but literally stealing from them. He condemned the act of gabbling and it's contrary to God's teachings and commandments.
Content created and supplied by: MwalimuNews (via Opera News )