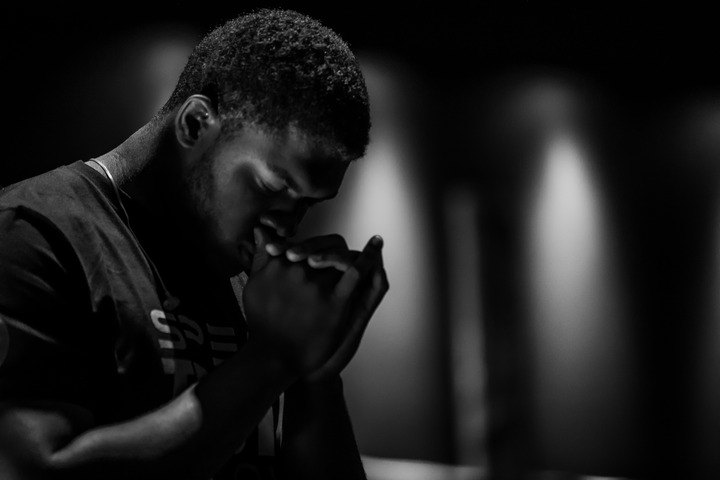 (photo|courtesy)
Isaiah 41:10, fear not, for I am with you. Do not be dismayed, for I am your God. I will strengthen you and help you. I will uphold you with my victorious right hand.
This evening, God us talking to us, reminding us that He is with us. He tells us not to fear. For His rod and His staff will comfort us. He tells us that He will uphold is with His victorious right hand.
Psalms 91 says that He is our shield and buckler. He will rescue us from all the evil and protect us from all the arrows that the evil one send our way. He says in Psalms 23 that He will prepare a table before us, in the presence of our enemies. He says that He will never leave us nor forsake us. He is the strong tower where the righteous run to and they are saved. He is our God. The maker of the universe and all that is in it. He is the God that never goes back on His Word. He is not a man that He should lie. His faithfulness remains, even in our sinning, He never changes. He is the same yesterday today and forevermore.
He sees the depth of our hearts, all our wickedness, all our flaws, all our pimples and freckles and he loves us the same. He embraces us tightly when we return to Him. He does not turn His face away from us but He is gracious to us. Great is His faithfulness. Great is His faithfulness. Hus live runs deep. He is God alone.
And this night, He has promised not to leave us. We have nothing to fear for our Father is with us. Shalom.
Content created and supplied by: Ameraah (via Opera News )