Salvation is NOT something you can do for yourself, salvation is meeting somebody. The Holy Spirit convicts those sinning and they desire to receive Christ Jesus to dwell in his heart. The sinner has to make a decision in his heart to believe in Jesus and confess him as his lord and saviour( Roman10:10)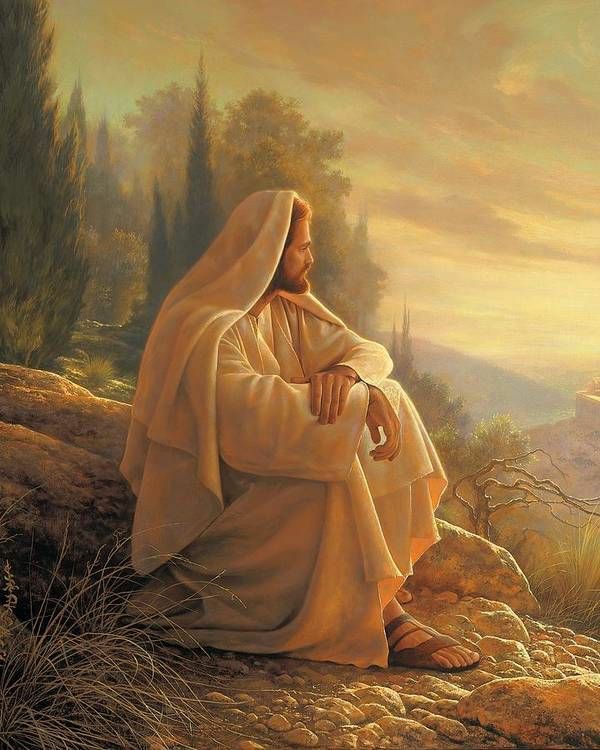 The Holy spirit of God and also the spirit of the son is sent to his heart by the father( gal 4:3-9). Just the moment you receive Christ the Holy spirit comes apon you and there is the start of transformation. You stop living by law and start to live by grace. The commandments are now written in heart, in other words you know what is right or wrong by the conviction of the Holy spirit. 
    You start having a new nature like that of Christ Jesus. The is transformation and renewal of mind by reading the word of God(Roman 12:1-2). Philip found Nathaniel and said " we have found him of whom moses in law and also the prophets wrote, Jesus of Nazareth the son of Joseph." (John1:45).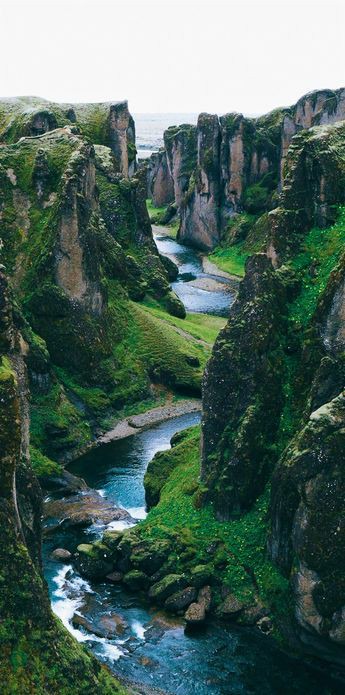 Philip had found someone not something he did to himself, he had found Jesus Christ. So salvation is not something you do for yourself, its something Jesus does for you. 
The Samaritan woman at the well of Jacob who Jesus quenched her thirst said " Come, see a man who told me all that I ever did. Can this be Christ?"( John 4: 1-42)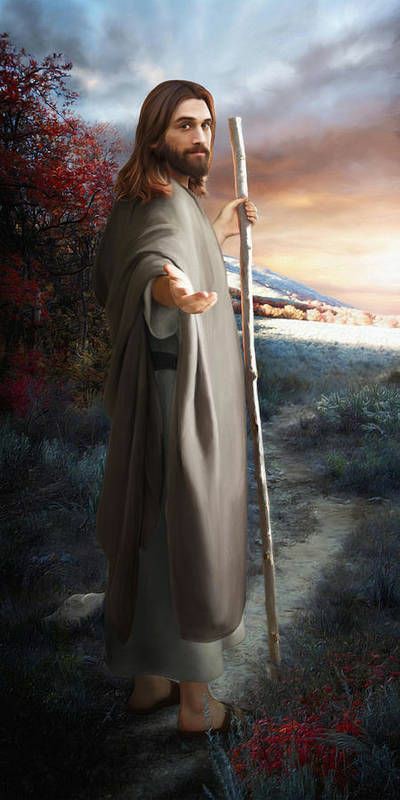 The blind man from birth and was applied mad on his eyes and they opened at the pool of Siloam. This are his words" And who is he, sir, that I may believe him? Jesus answered " You have seen him and it is he who is speaking to you" and he said, " lord I believe," and he worshipped him.
  Salvation simply is the encounter with Christ through the Holy spirit of God. Its meeting someone, the man Jesus Christ. It's never something you can do for yourself. Jesus is the only way, the truth and the life.
Content created and supplied by: Ericlyon (via Opera News )