UpThe name of Jesus represents God the Father, creator of the heavens and Earth. God the Father controls all powers in the heavens and on Earth.
Mathew 11:27.
All things have been committed to me by my father. No one knows the son except the Father, and no one knows the Father except the son and those to whom the son chooses to reveal him.
God has put the name of Jesus Christ above all names.
Philippians 2:9-11.
For this reason also ( because he obeyed and so completely humbled himself), God has highly exalted him and bestowed on him the name which is above every name, so that at the name of Jesus every knee shall bow (in submission), of those who are in heaven and on Earth and under the Earth, and that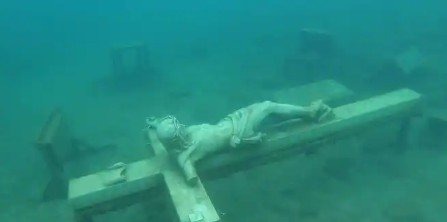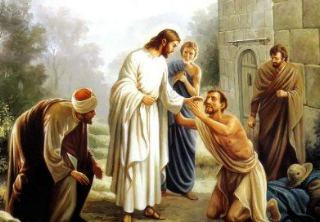 every tongue will confess and openly acknowledge that Jesus Christ is Lord (sovereign God) , to the glory of God the Father.
In the spirit world, the name Jesus is surrounded by heavenly fire.
The devil cannot withstand the divine fire generated at the mention of name of Jesus Christ. The name Jesus Christ invokes the blood that Jesus shed on the cross for our salvation. The devil hates anything having to do with the blood of Jesus.
Content created and supplied by: Cederzd (via Opera News )