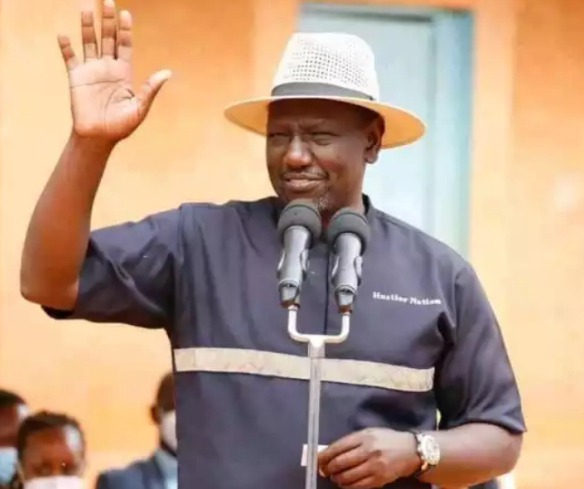 Its either William Ruto is a proverbial cat with nine lives or his nemeses are using ineffective methods to humble him politically. For years and months now, Anti- Ruto crusaders have staged a well spirited campaign to dismount William' s camp but wherever their machinations strikes, Ruto and his cronies elopes unhurt
The bad blood between the second in command and his opponents is believed to have been caused by the former' s impertinence, abrasiveness and power- hungry demeanor.
Whatever wizardly the man from Sugoi is hinging on, its only him who knows. How can he singlehandedly defy the political forces of gravity? one may ask. Its no doubt that William has pegged his political life on the world' s all- powerful being.
Christians call Him God, Hindus call Him Brahma, Muslim call Him Allah with Rastafarians inferring him as Jah. Over the years, Ruto has remained consistent in his political and religious persuit. Barely a weekend passes without him attending a sermon.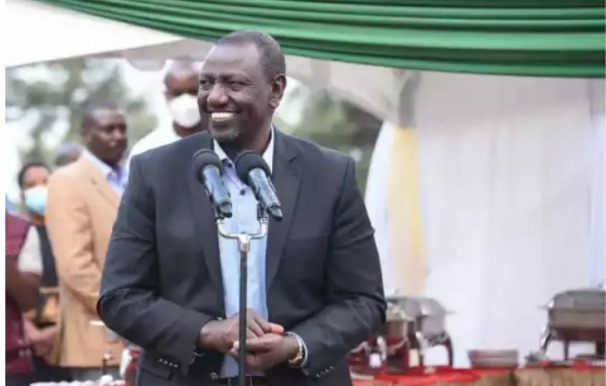 Those of you apprised with God is capable of will unanimously agree with me that wherever He is called upon righteously, He does intercede. The holy writ has loads of instances and testimonies of how the Almighty protected those who sought his security and since He is all- time round, His hand is inarguably behind Samoei.
As a staunch Christian, William has persistently affirmed that his course is God and people driven and you and I knows that none can break this fortress where God is a part to.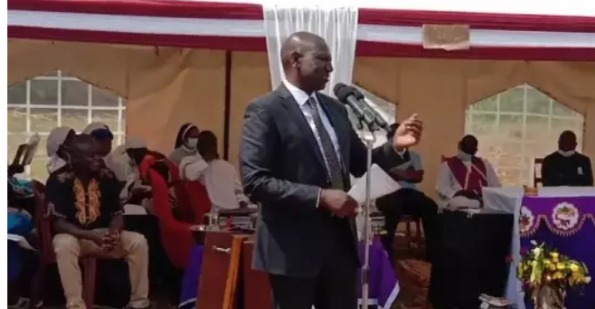 Hitherto, the man from Sugoi has managed to stand tests and humiliations and the fact that he has remained unbowed sends shivers among his nemeses. Ruto is angling to occupy the house on the hilltop and he is staking his course on the Almighty and hustlers, will his first shot hit the target? Time will tell.
Content created and supplied by: Manyara (via Opera News )