Disclaimer: The recent surge in the use of images of Prophet Dr.Chukwuemeka Cyril Ohanaemere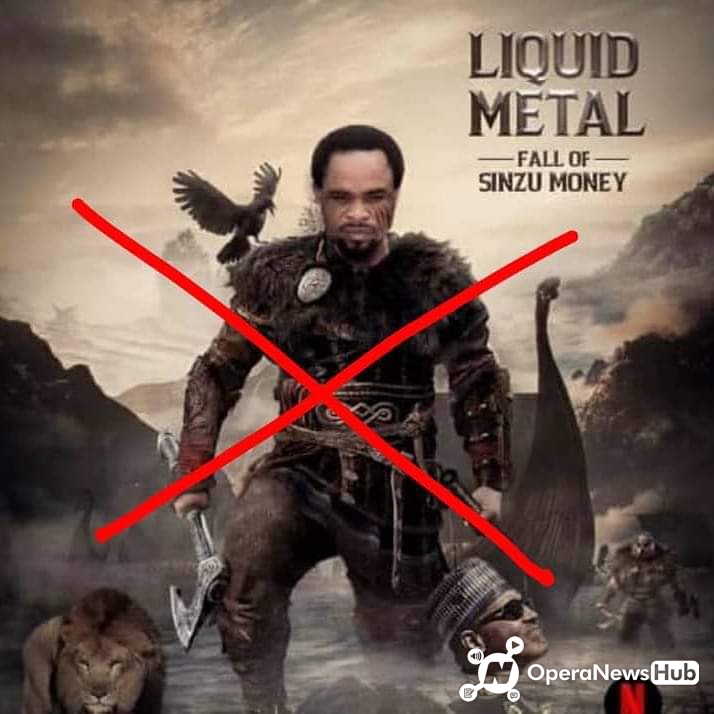 The management of Mountain of Holyghost Intervention Deliverance Ministry hereby brings to the notice of the general public the recent surge in the use of images of Prophet (Dr.) Chukwuemeka Cyril Ohanaemere (Odumeje) for satirical or farcical purposes targeted at maligning the image of our Ministry or that of our foremost Prophet.
We hereby dissociate ourselves and Prophet Odumeje from any such publications and urge the general public to be wary of the activities of mischievous and idle persons who are hellbent on tarnishing the reputation of our Ministry and that of Prophet Odumeje.
Thank you and God bless you all.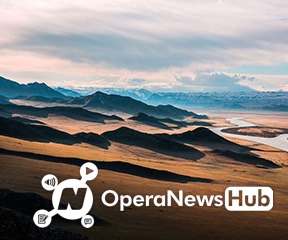 Comments: what do you think about this news?, I will like to here you opinion via the comments section.
Share: feel free to share this post with your family and friends using the share button below.
Like: it motivates me when I see likes on post, that's the only way you can encourage my writing.
Related News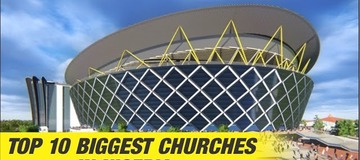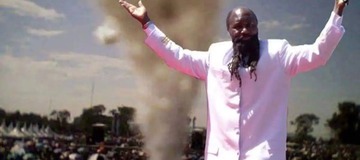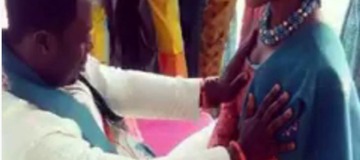 Mwingi pastors ask Uhuru to review church reopening rules
2020-07-07 19:00:00
Continue reading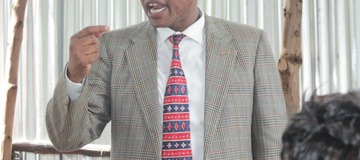 Prophet Owuor Sends Another Prophecy on What to Expect Soon
2020-07-07 11:48:51
Continue reading