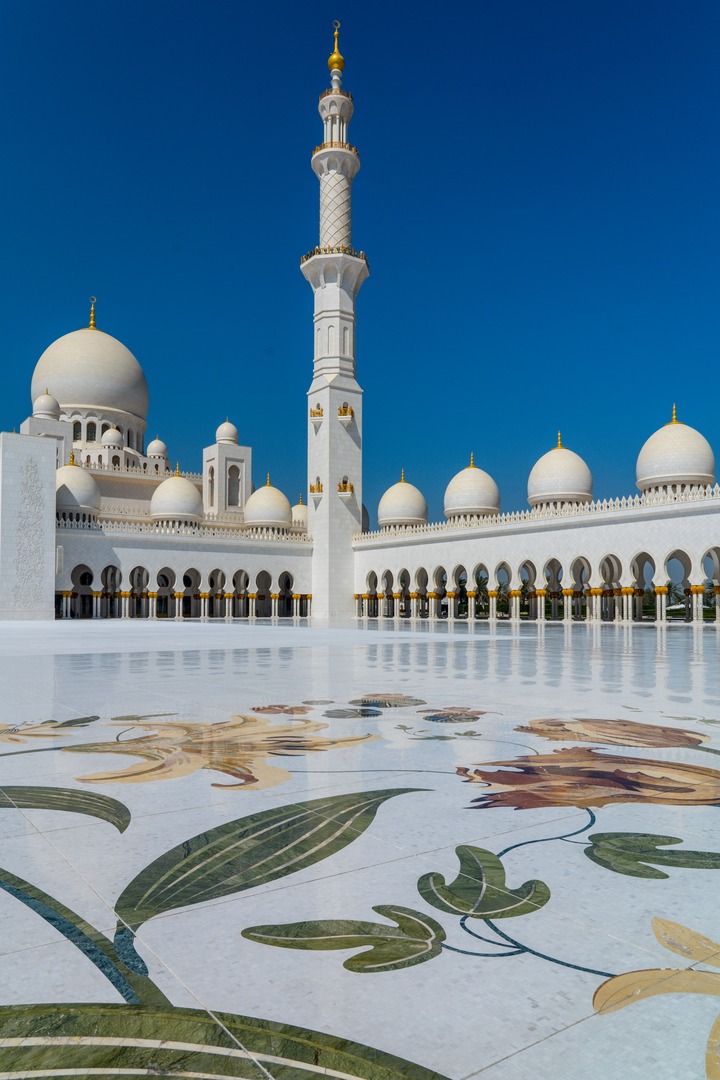 Sadaqah in Islam means the giving out in charity voluntarily for the sake of Allah (swt) without expecting anything in return but for the sole purpose of pleasing Allah.
Allah says in the holy Quran "who is it that would loan Allah a goodly loan so he may mutiply it for him many times over? And it is Allah who withholds and grants abundance and to Him you will be returned", (Quran. 2 : 245 ). Below are ten benefits of Sadaqah to muslims.
1. Sadaqah eases hardships and removes calamities.
2. Sadaqah cures illness and prevents death.
3. Sadaqah is an investment in life and here after.
4. Sadaqah atones our sins.
5. Sadaqah opens the gates of paradise.
6. Sadaqah offers shade on the day of judgement.
7. Sadaqah purifies the nafs.
8. Sadaqah is away of accepting dua.
9. Sadaqah brings balance and benefits to all society.
10. Sadaqah is a way to earn reward after death when you need most.
Those are just a few of the benefits of Sadaqah, what do you think.
Content created and supplied by: camelmanewsbite (via Opera News )