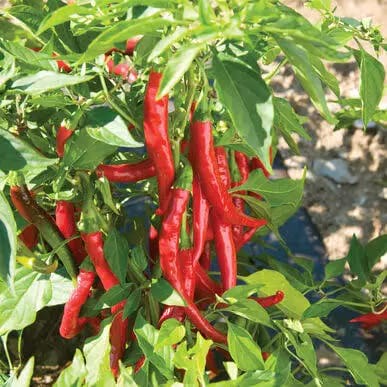 The gatekeeper opens the gate for him, and the sheep listen to his voice. He calls his own sheep by name and leads them out. 4 When he has brought out all his own, he goes on ahead of them, and his sheep follow him because they know his voice. 5 But they will never follow a stranger; in fact, they will run away from him because they do not recognize a stranger's voice (John 10:3-5 NIV)
In human development, there are many different stages. Until we rise and are able to walk on our own, there is a season of learning. Until we can articulate complete and intelligent sentences, there is a time of growing our vocabulary as infants. And to this reality is a parallel truth spiritually. From when you believe in Jesus and start your walk with Him, there is a lot of learning unto spiritual maturity. One such area of growth spiritually is to come to know the voice of the Lord and to distinguish it from other voices.
It is your heritage to know His voice. Maybe you are reading this today as one who knows the voice of our shepherd. Then glory to God. Or maybe as one who still has lots of questions about how God speaks and if we can know His voice today. 
That was Jesus talking in our opening passage. He said He is the good shepherd and calls His sheep by name. They follow Him because THEY KNOW HIS VOICE. A stranger's voice they would not follow because they can distinguish it from the voice of the shepherd. What an assurance! To know that being a child of God, it is in your capacity to know the voice of the Lord and to follow in His leading, being able to distinguish it from other conflicting voices. Nonetheless, like a child born to a couple, you would have to grow to know that voice.
A child doesn't necessarily come out knowing the voice of the parents. Rather with time and exposure, they become acquainted with their voices. Sometimes before they can even talk or walk, you can notice their response to the voice they have become familiar with.
Generally, when the shepherd leads the sheep, the sheep follow the shepherd because the know his voice. But what about the lambs? The lambs follow the sheep because they know their mother. In the process, because they abide with the shepherd, the lamb becomes exposed to the shepherd's voice. The lamb gets to know that voice as they follow the sheep. It comes with time if they would just stick around long enough with the shepherd. Same is true for you. You will get to know and recognize His voice.
That is why He has given you under-shepherds – pastors and ministers to nurture you in the word just as He promised. "I will give you shepherds after my own heart, who will lead you with knowledge and understanding" (Jeremiah 3:15). For in following them and abiding in that atmosphere of growth in the knowledge of God's word, you eventually will become familiar with the voice of the Shepherd Himself, the Lord Jesus.
It is in your capacity to know and recognize the voice of God if you would give it time and remain in an atmosphere of spiritual growth through knowledge in the word of God.
Thank You LORD for the privilege that we can know your voice and follow you in the paths you have traced out for us in destiny, fulfilling your purpose and bringing glory to you. Thank you for those you have placed over us to nourish and guide us spiritually, we pray you grant them grace to be more effective in their duty even as we grow to perfection. We receive grace to always discern and recognize your voice. In Jesus name.
Content created and supplied by: KyalloAlphonce (via Opera News )