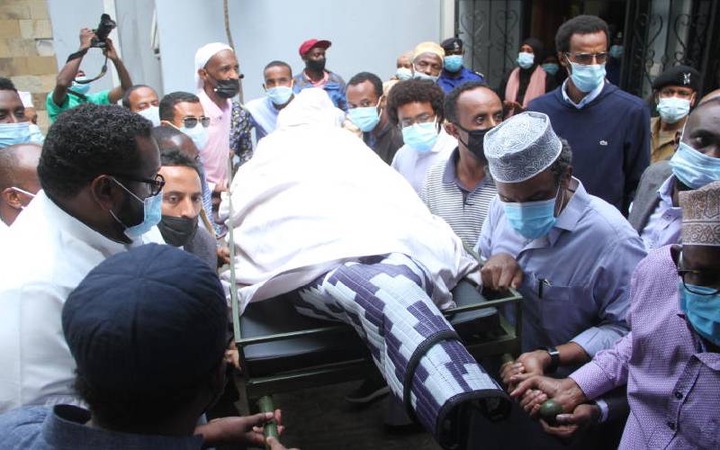 The recent death of the Garissa senator Mohamed Yusuf Haji sparked a lot of debate on the social media as to how Muslim burial rites are conducted. Most people were amazed by how brief the burial was. Several Muslim leaders took that opportunity to inform the curious non Muslims of their burial rites and to clear any doubts on the same.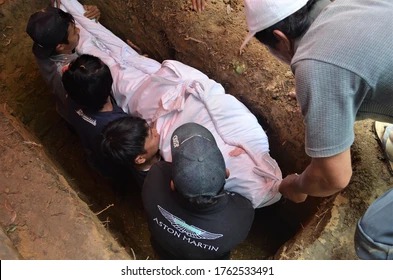 Have you ever wondered why Muslims don't use coffins to burry their dead? Well the truth is that coffins are not entirely forbidden. They can be allowed but on extremely rare conditions. Otherwise, coffins are highly discouraged in Islam.
Instances when coffins may be used
One instance where coffins can be allowed is when perhaps the person was burnt and so the only way to carry the body is by use of a coffin.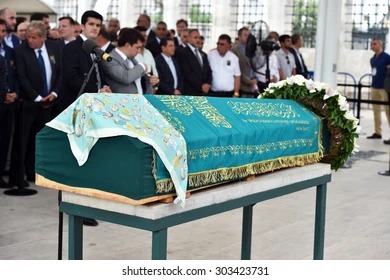 The following are some of the reasons why the use of coffins is discouraged in Islam:
1. Obedience to Allah
According to Islam, putting a dead body in a coffin was an unknown act to Allah. Therefore, out of obedience Muslims follow that without doing anything contrary to what was begun by Allah.
2. Imitating the world
Use of a coffin according to Islam is imitating the world and that is why it is highly forbidden. Muslims must stick to Islamic customs without compromising.
3. Decomposition is a must
They also believe that burrying allows the earth to absorb the body better and allow for decomposition. Therefore, there is no need of using a coffin if in fact the coffin will also decompose.
4. Cost effective
Coffins are not cheap. Instead of spending money on something that would eventually decompose, it would only be reasonable to burry a person without the coffin.
5. Using a coffin is regarded as sin
Whether the ground is hard, soft or wet, it is sin to put the deseased in a coffin. Even if the deseases left the instructions that he or she be placed in a coffin, then the instructions must not be followed.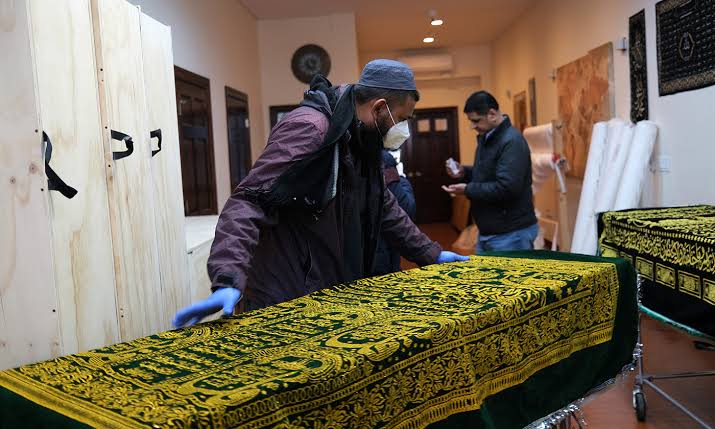 The other reason behind them not using coffins is simply because in some Arab nations, there are no trees that can be used to get timber for coffins. Therefore, it only serves them well to clean the body, carry out prayers and burry the dead by wrapping them in a white shroud.
What other reasons do you have in mind? Among the 5, which one amazed you the most?
Content created and supplied by: Glad_Tidings (via Opera News )