Love know no boundaries (photo/ source)
Love remains the greatest commandment that Jesus told us to uphold as christians. It's this love that made Jesus die for our sins so that we could be saved from the torture of the enemy Satan.
Read Numbers 6:24-26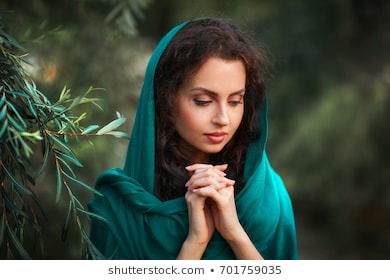 Please pray with me,
Lord,the creator of Heaven and Earth, thank you for this wonderful day
As I come to you father ,may you cleanse me and forgive me my sins, wrongdoings and other things that I have done which are not pleasing you
Thank you for your protection,mercy , Providence and gift of life throughout the week
2: Say your wants, request ,wishes
Lord you are the provider and sustainer of life, things have not been good on my side, I pray that you send the Holy Spirit to lead me through this life, guide me , remind me of your teachings, comfort me and give me hope.
May you bless the work of my hands and make everything I lay my hand on multiply in your holy name Lord. For with your everything is possible.
As you bless your people today lord, May I be the last you lay your mighty hands on father,that my ways could open up and lead me to success.
Remember me Lord, Remember me your son/daughter at this hard time don't leave me Lord I cry unto you alone help me Father.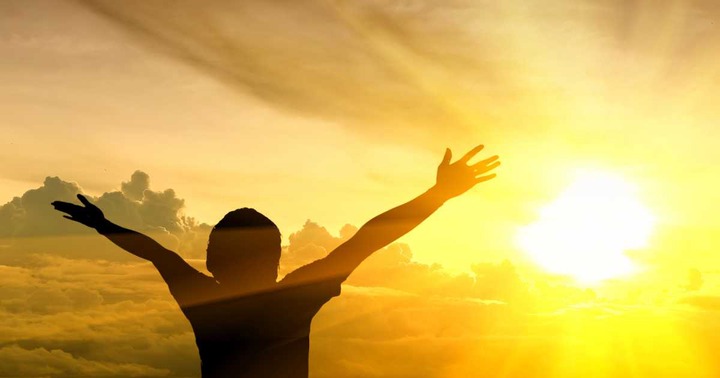 Your doors shall be open.image.source
Conclusion
Lord may you also remember the poor,the laity,the clergy,the less advantaged, the elderly,the widows,the widowers, the sick, the physicaly handicaped, mentally handicaped,my relatives, colleagues. I place my country unto your able hands and the world at large, for all this I pray trusting and believing in you holy name,Amen
This prayer is all inclusive, say it in the morning and evening and start enjoying the blessings from the most high God. Communicate with the master above through prayer and all your needs will be satisfied.
Don't forget to share, Happy Sunday.
Content created and supplied by: collofficio.com (via Opera News )