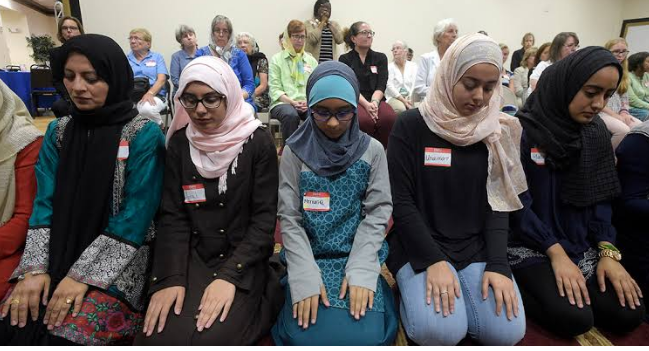 The matter of dressing will always be discussed without the end. Many people actually want to dress the way they want since they are adults. When one is a grown up, he or she is able to make decisions on his or her own because he not under the parents. When it comes to dressing, it' s a debate that will never come to an end. In this article, there are actually two groups of people involved.
The first group is the Christians while the second group are the Muslims. When it comes to Islamic religion, it does not matter whether you are born again not. What matters is that you are a Muslim. It' s a religion that one acquires either from birth or from the moment he converts to Islam. Then what follows after the conversion is that he begins putting long garments which is actually uniform across the religion. Ladies will be seen in long black garments that covers their body including the head and the feet. No one can see the body of a Muslim lady unless the person is the husband. This is actually contrary to Christians,
Christians can walk to church in miniskirts and tight trousers. This kind of clothes actually shows how rotten the church may appear because the pastors themselves do not rebuke it. When you go to the tavern and later move to the church, you will that there is either no difference or there is a slight difference in their way of dressing. Those in the tavern will be having either tight trousers or miniskirts. When you enter the churches, you will find the same thing with a small differences and modifications.
Between these two groups therefore one of them should be dressing more descent than the other. This is in regard to the kind of image they portray or create and the kind of message they send to those who look at them. The bible says that whoever looks at a woman and lusts has already committed immorality with her. But what if she is the same woman that has made the man to lust?
What do you have to say about this issue?
Content created and supplied by: BreakingNews.com (via Opera News )