God reveals Himself through His only begotten Son Jesus Christ to establish His eternal kingdom, Bible Verses and Prayers.
Let Us get started.
PRAYER POINTS (For Breakthrough)
1. I sprinkle the blood of Jesus Christ upon the altar of my heart, let it be cleansed of any atom of sin and its consequences in Jesus name.
2. Let there be an attornment for my sin, I am engrafted in Christ , sin has no power over me again. Sin you have no place in my life.
3.I suck my self in the blood of Jesus Christ , let this blood speak for me from henceforth. Let this blood scare away any power or spirit that leads me to sin
Romans 8: 28
And we know that God makes all things work together for good to them that love God, to them who are the called according to his purpose.
Jeremiah 29: 11
" For I know the plans I have for you, " declares Jehovah, " I plan to do you good, not to hurt you, I plan to give you hope and a future. "
Psalm 27: 4
One thing have I desired of the LORD, that will I seek after; that I may dwell in the house of the LORD all the days of my life, to behold the beauty of the LORD, and to inquire in his temple.
John 6: 37
" All that the Father giveth me shall come to me; and him that cometh to me I will in no wise cast out. "
Psalm 23: 6
" Surely goodness and mercy shall follow me all the days of my life: and I will dwell in the house of the LORD for ever. "
Psalm 34: 8
Taste and see that Jehovah is good, O you people; Blessed is the man who takes refuge in him.
Proverbs 17: 17
A friend loves at all times, and a brother is born for adversity.
John 10: 28- 29
" And I give unto them eternal life; and they shall never perish, neither shall any man pluck them out of my hand. Father' s hand. "
Isaiah 40: 31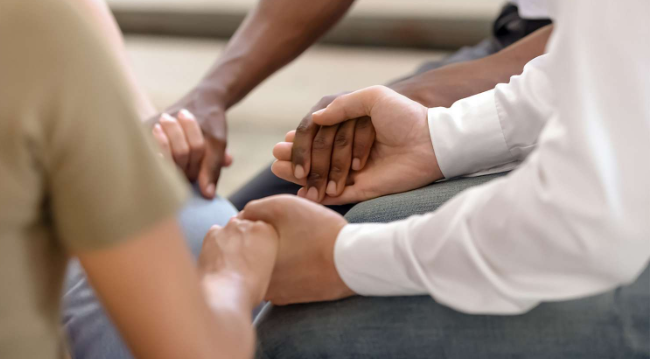 But they that wait upon the LORD shall renew their strength; They will mount up with wings like eagles; they will run and not grow weary; they will walk and not tire out.
Let us pray to God to inspire us by the power of the Holy Spirit to proclaim the good news to all the world. Amen.
Content created and supplied by: CalistusMungwana (via Opera News )