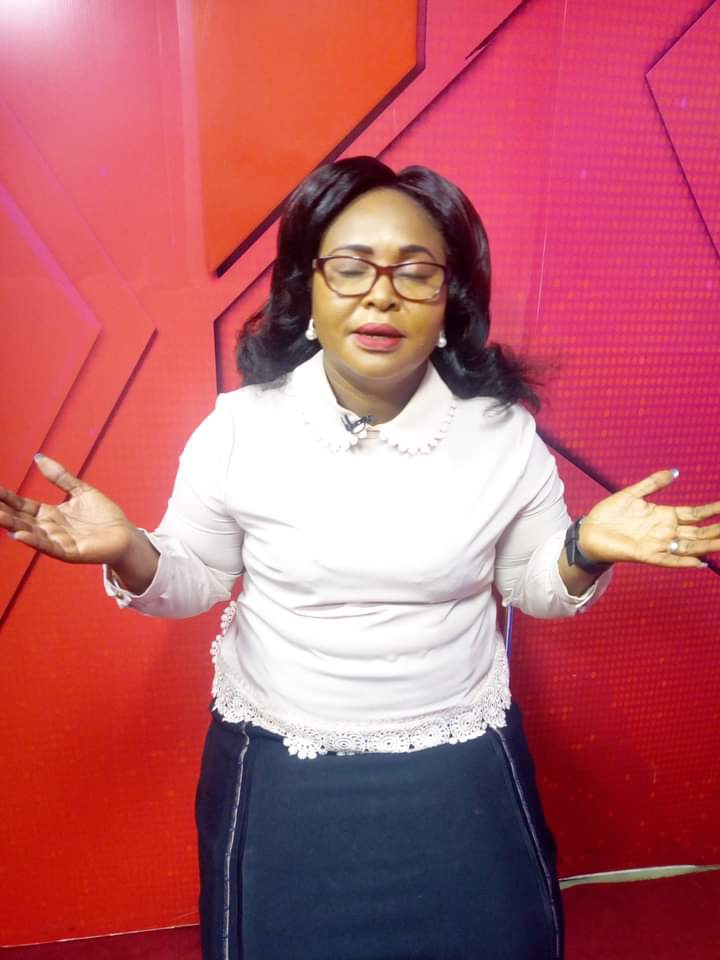 At times, we get ourselves having plans but it's God that makes them become a reality. Before the demise of Bishop Waciama, she was spearheading a project towards building the house of God for the Embracing God Church in Thika which is the ministry she also led.
She had been hosted in various media houses like the Kikuyu Diaspora Media and Kigooco Fm inviting all for a fundraiser for the same which was held on the 8th of March 2020.
The construction had already commenced but not completed fully. It is indeed sad to see that she did not live to see how the project would turn out to be at the end.
It is also a project she was passionate about but the will of God happened and all we can do is to leave the project in the hands of God and those whom he will entrust it to so as to see to it that Bishop Waciama's legacy continues to live on and more so the Gospel continues to get spread.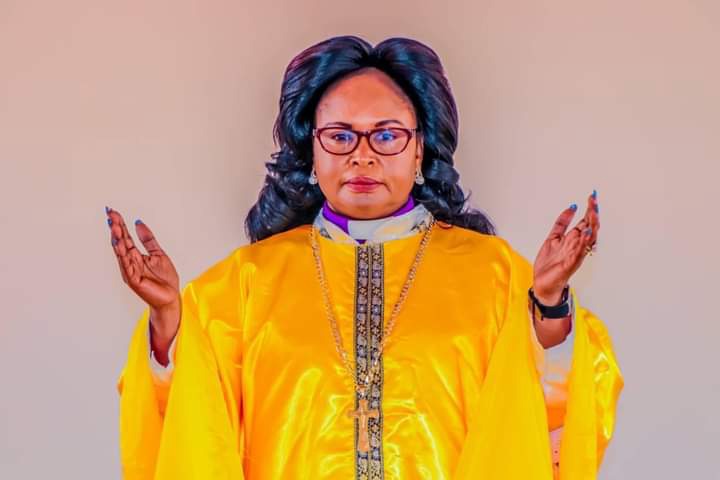 Content created and supplied by: RJnews (via Opera News )