(Psalms 121:5 )
The Lord is your keeper; The Lord is your shade on your right hand.
Lord Jesus I thank you because you are my keeper and my shade on my right hand.Your name is mighty to stretch to the four corners of the earth to strengthen the weak.
Thank you lord because your hand is ready to deliver us from every plan of the wicked forces today.Jesus you know what the day has for us today. l ask you to to favor me and my family.Let your light be our rear guard.
Jehovah, thank you for the power and authority in the mercifull name of Jesus Christ. The name above all Names.
I want to render all satanic schemes against myself and my loved ones powerless this morning in Jesus name.l bring everything unto the power and subjection on God.
Every barrier erected on my way to bring me down l level it with the blood of Jesus. Every open grave dug to bury me and beloved ones l seal it with the blood of Jesus Christ.Jesus you conquered life and death and right now it has no power.
Thank you Lord because of your faithfulness and protection. Your presence is a head of me and you will not let my foot to slip.You are going to protect my going and coming back now and forever more Amen.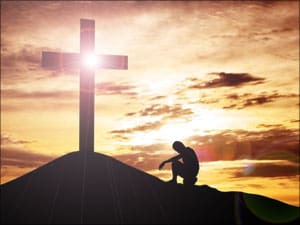 (Photo courtesy)
Content created and supplied by: Hannahh (via Opera News )