"And at midnight Paul and Silas prayed, and sang praises unto God: and the prisoners heard them.(Act
16:25)
paul and Silas prayed at midnight when were in prison.God send his angels and opened the doors . Also tonight let's invite God to watch over us.
l humble myself tonight thanking you for yourcare and mercy.Lord we are not able repay you back.
Lord your eyes are everywhere you never sleeps nor slumber.Watching over your chosen Nation against their enemies.
As you watch over Israel also watch over me for am your chosen Nation.
Lord may you protect me from the arrows that flies by day and night.
Loving father,arise and take your shield and spear and fight my battles for you are ever a winner.
Lord , take your shield and defend me from my enemies.Hide me under your everlasting arm.
Protect me against all evil plans against my life and my family.In you there is unlimited security.
May the of, our Jesus Christ and the love and fellowship of the be with us now now and forever more Amen.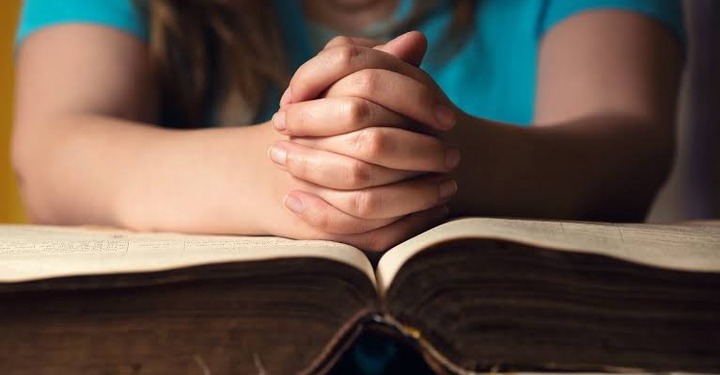 .( photo courtesy)
Content created and supplied by: Hannahh (via Opera News )