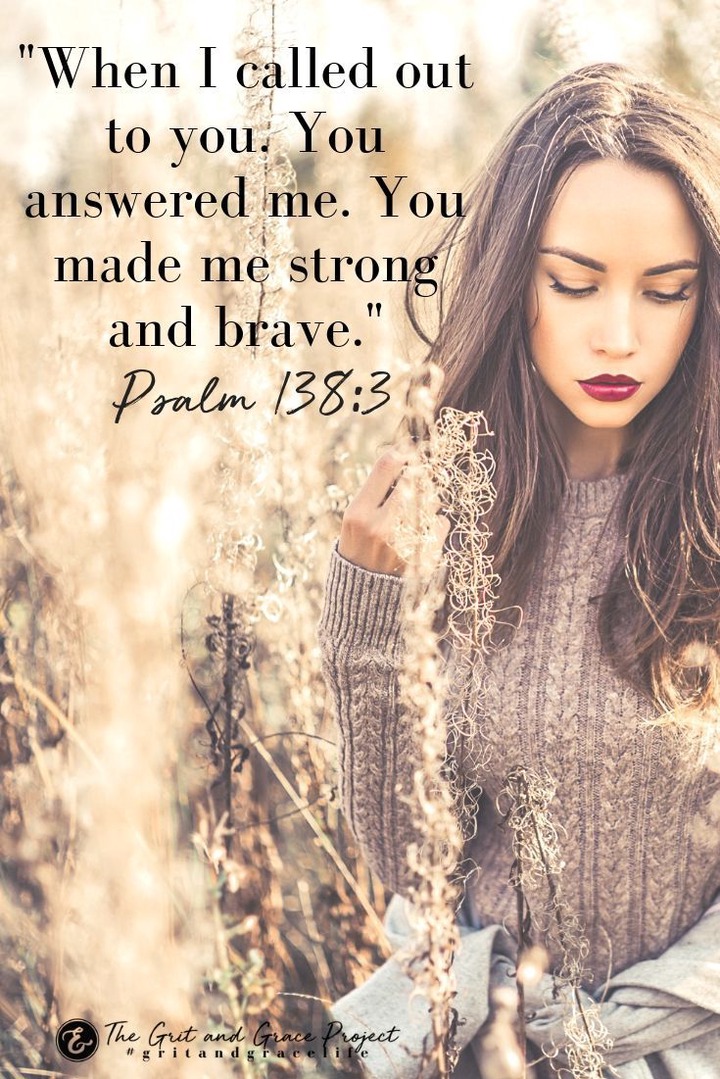 *Lift Up Your Eyes of Faith and See:*
                    Genesis 13:
14 The LORD said to Abram after Lot had parted from him., "Lift up your eyes from where you are and look north and south, east and west.
15 I am going to give you and your descendants all the land that you see, and it will be yours forever.
16 I am going to give you so many descendants that no one will be able to count them all; it would be as easy to count all the specks of dust on earth!
17 Go walk through the length and breadth of the land, for I am giving it to you."
The physical eyes look and see the present darkness. It is this darkness which drives us into fear and creates mountains everywhere. Before we know it, we lose moment and are bound by circumstances.
Faith looks beyond the prevailing situation and sees Gods glory in everything we are passing through. Our faith must be in God alone, so that we can our built a trust in his ability to do the Impossible for us.
What do you want to see in life? You must come out of the tent that veils your mind and start to think the thoughts of God. You must separate with people, situation or things that hinders your Vision.
Don't let fear blind you from seeing the Real thing. Our senses easily fool us, because they constantly react to the present situation. Faith challenges us to Believe the impossible, ask the Incredible, do the extraordinary.
It is in faith where we see God as he is. It is faith that takes us to God. Use faith to see a Great and an Almighty God and your case will be nothing all.
What is your situation? The ability to possess anything is within you. What you lack is faith to call it into being, to release it into the physical realm.
The level of your faith determines the value of your currency to transact on heavenly blessings. Only believe and nothing shall be impossible.
In the mighty name of Jesus, I call by faith my money, marriage, destiny, prosperity, possessions, career, business, children, marriage, soul, wisdom, healing wherever you are be restored by the power of the Holy Spirit and it is done in Jesus name Amen.
Let your Faith be strong and believe it is done.
Content created and supplied by: Blessyke (via Opera News )