As believers we all have been in a place and we will be in a place when we pray for something and you might think that God is silent. In this silence it can be very frustrating and depressing very difficult to handle.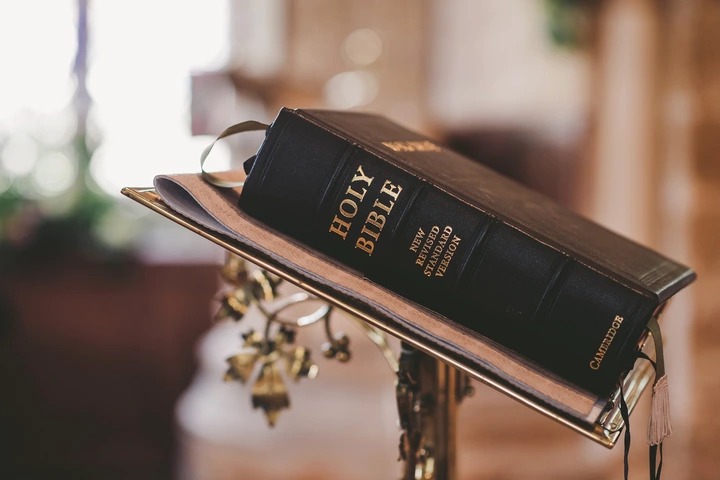 The Bible talks about the man named Job who passed through a lot of things. In his pain and suffering he asked God for answers but still God kept silent. As Christians we learn from the story of Job that God can keep quiet and wait for the best time. We learn the following from the story of Job.
Reasons why God may be silent.
1) Examine yourself very well. Make sure you don't have any sin. If you have ask for forgiveness from God. In Psalms 66:18 the Bible says that if one had not asked for forgiveness God would have listened to him. So in order for God to listen to you first you must examine yourself and ask God for forgiveness.
2) Recognize that our God is in authority first and He has no obligation to respond to you. You have to understand that he is at the throne and he is the one to decide. For example in Job had to decide that God is in authority even after his wife asked him to leave God.
3) Even if we see God is not communicating to us even the silence is a form of communication. So we have to listen to him even when he is not communicating.
4) Keep on praying without giving up. Even if He is not answering your prayers don't doubt or quit praying. Just continue praying.
Share your thoughts on the comment section.
Follow me for more information.
Share this article widely!
Content created and supplied by: Njuguna09 (via Opera News )