There is no doubt that Jesus Christ came to the world to die for our sins. He did this willingly because he loved people and he did not want to see them perishing. And for that reason, he had to pay price. He paid the price by dying on the cross. After three days he then resurected. Jesus resurrection is very significant to Christians because of the following reasons.
1. It's the foundation of Christian faith
We believe In Jesus through his birth and death alike. But it's through his resurrection that we believe in his will of saving the world by overcoming death. Christians also believe their dead counterparts will arise during the rupture and Join Jesus In Heaven.
2. It gives Christians hope of eternal life
Jesus promised that his second coming will prevail. That's why we are always advises to guard our hearts, since he might come back any time like a thief. The resurrection of Christ, is a guarantee all the dead and living righteous men will inherit the kingdom of the lord.
3. It confirms that Jesus is alive and will come back again
Jesus Christ is alive. And in the book of Revelation, it clearly states that Jesus Christ will come back at his designated time to judge the living and the dead. Christians should make a commitment to him for he is risen.
4. It is a confirmation of Jesus Christ as the son of God
The bible clearly states that Jesus Christ is the son of God. Various prophets predicted the coming of the Messiah. Prophet Micah, predicted that He will come from the lineage of king David.
5. Christians gain courage to face suffering even on to death
We live in a time, where Christian prosecution is the order of the day. Government agencies are clumping down Christians. Since they don't want them to spread the gospel of the lord. Through the resurrection of Christ, Christians get courage to persevere amid prosecutions.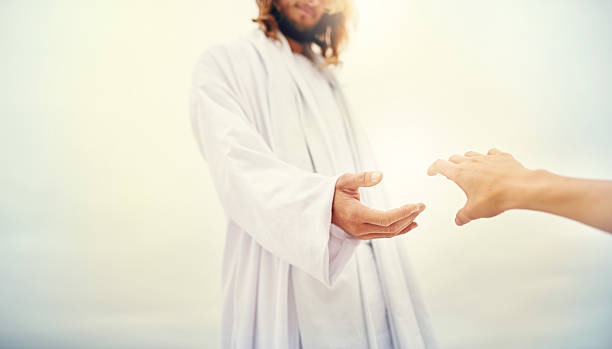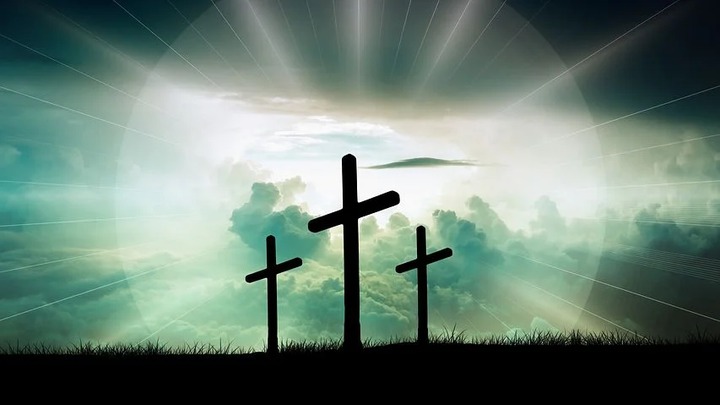 Content created and supplied by: AsamuelzAsamu (via Opera News )