Marriage is ordained by God and lifetime commitment between two people of different genders. Today, i bring you a story of a popular pastor,Paul Kagunya.
Click here to watch the full video.
https://youtu.be/L_r6QaAPO7I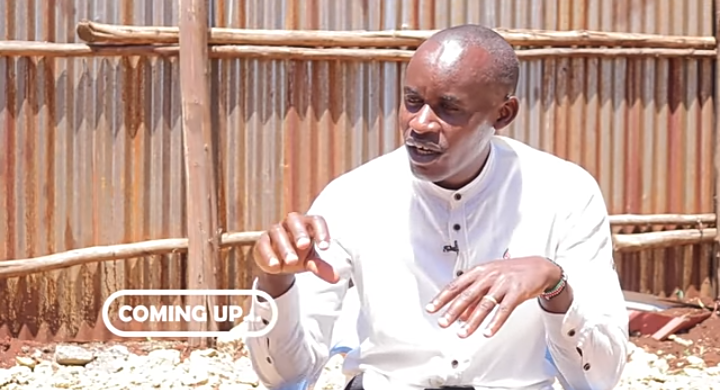 During an interview with Tuko Talks,Paul narrated that he was born in 1986 im Kiambu and that he is married and blessed with three children. He went on to say that he used to play with himself( masturbation) for 14 years. He would do it in church office and after that he would pray.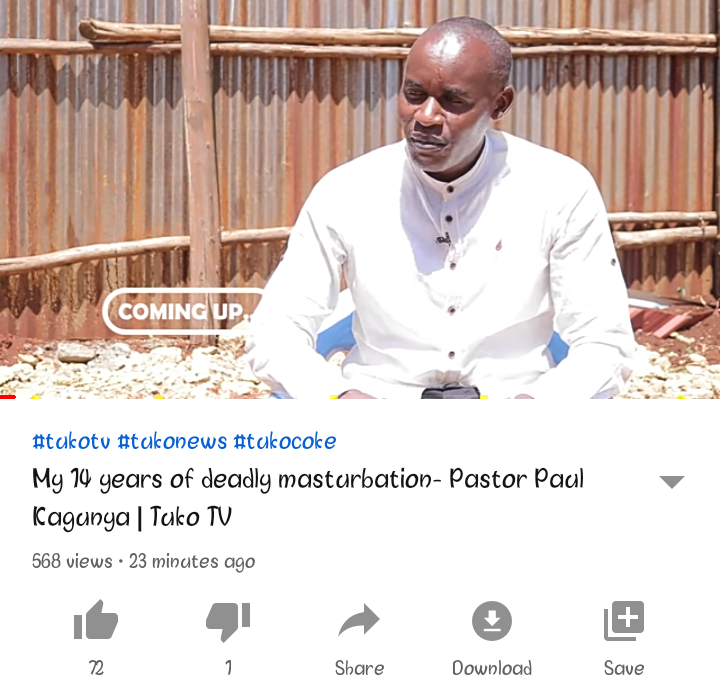 Paul said it all started when he was in class 7 the first time he was the female private parts. He would play with himself even when he was circumcised making it hard to heal. He would stay for 3 to 4 months without fulfilling conjugal rights to his wife.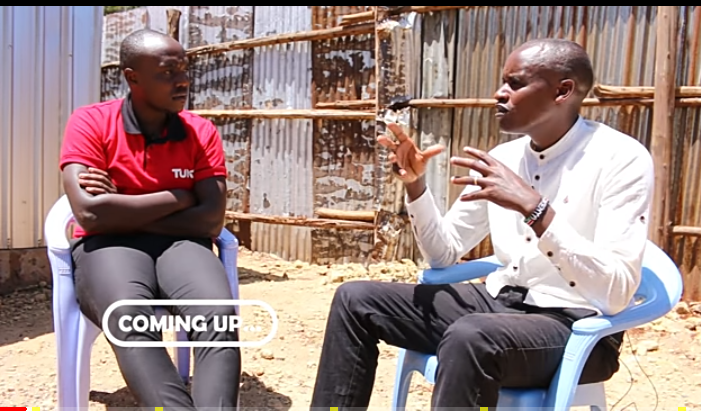 He did that 10 times a day and would video call with women. Paul used the anointing oil in doing that and would even forget to fulfill his duties as husband and father. But he later changed after things went wrong and turned to God because he lost everything his 3 churches. This is after a member of the church exposed him.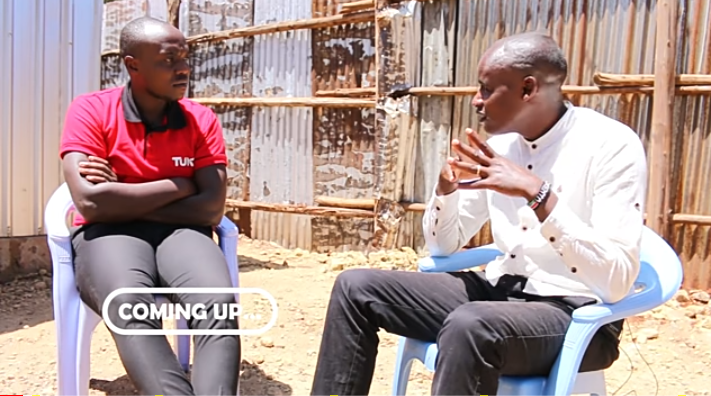 Thanks for your time. Please endeavour to like share with others and also feel free to share your thoughts and opinion in the comment section.
Content created and supplied by: HotnewsSantos (via Opera News )