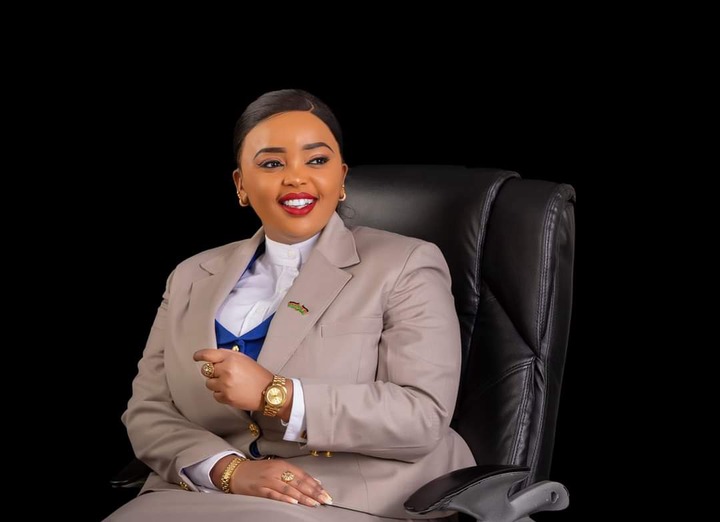 Reverend Lucy Natasha is a very well known Kenyan Gospel Minister. She has a large following and majority of her followers love her for her powerful sermons which are delivered in fluent English. She has a very good command in the Queen's language.
She started a midnight service that started on 30th November and intended to end 4th December 2020. It was named the Prophetic Healing and Deliverance (PHD) midnight service.
Believers across the world have revealed that the PHD service is doing wonders for them. Below is a sample of comments from believers confirming how it is working out for them.
"So shall it be. I will be connecting live from Ghana," commented SirRoby.
"I receive super natural breakthrough me and my son in the mighty name of Jesus christ Amen," said Senia.
"I receive total deliverance in the Mighty name of Jesus Christ. I decree and declare that my family be safe and healed, I receive my favour in what iam going to do. Amen," said Bambi.
"Amen in Jesus name I decleare rain in abundance of rain ,I get ready for supernatural breakthrough and blessings in my life in Jesus name," declared Mutisya.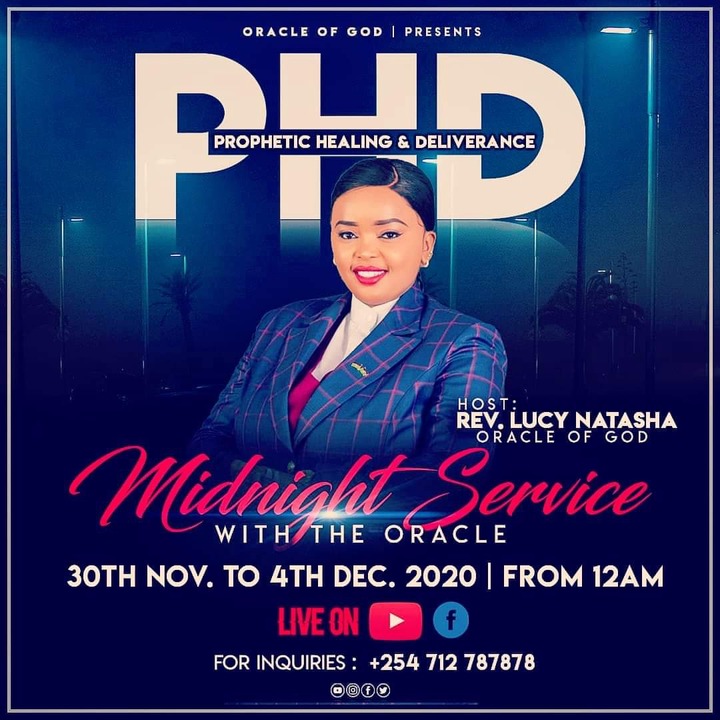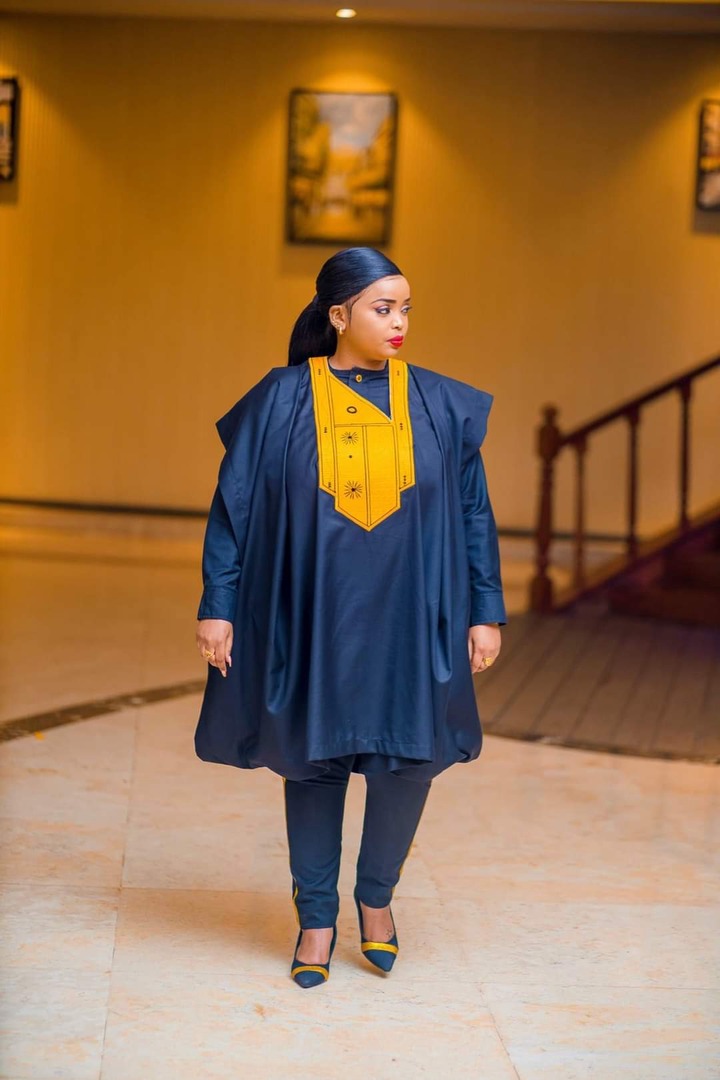 Content created and supplied by: Chris_J (via Opera News )