I wanted to give you some few go tricks and tips when the reading the Bible.
Begin with prayer
As you begin to read,do so but always remember to start with a prayer.Ask God to help you to understand things and to reveal to you some hidden meaning of things in the Bible. The amazing thing about doing this is that Everytime you do this, you get to grab something new and also helps you to take note of words that God is trying to echo to you.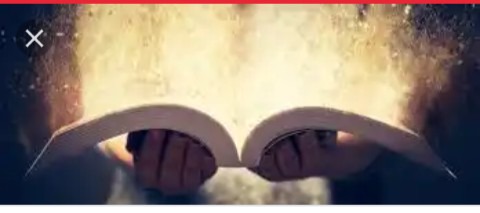 Be happy about God breathed scripture
The Bible is one of the ways God uses to communicate and reveals Himself to His people.so every part of the scriptures is God breathed and useful in one way or another.So be happy and keep what you are reading in mind.As you read keep this passage in mind.
Listen to an audio Bible
If you are having a hard time reading the Bible ,try an audio book Bible the helps you to listen to God's word wherever you are.Then sit back and listen to God's word unfold.You will enjoy this.
Read alot of scriptures
Challenge yourself to read a handful of scripture then take a time a break,and pray and understand what you have read.
memorize the passages
learn to memorize short scriptures and then challenge yourself to memorize long verses.Memorizing scripture can be a very rewarding adventure.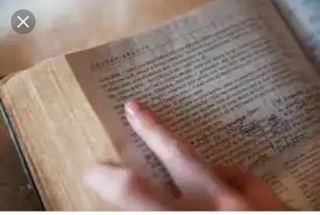 You can also ask a friend to join and help.
Be transformed by the word
As you spend time reading, studying and obeying the scripture.you will find yourself being transformed into the likeness of Jesus you will find yourself overflowing with love,grace kindness and you will be more self controlled and patient.
Thank you for reading this article,if I have been of any help to you please comment, like and share.
Content created and supplied by: Vivoreal (via Opera News )