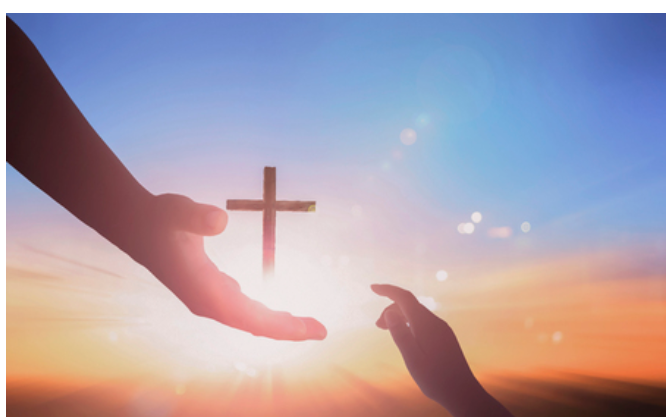 (photo|courtesy)
Almighty God our heavenly Father, You are highly lifted up in Your Holy sanctuary. I worship You this evening. I exalt Your Holy name for You alone are God. You are worthy Lord.
I am in Your presence this evening as a sinner. I have sinned against You and my fellow men. In thought,in word and in deed. In the evil I have done and in the good I have not done. Through ignorance, through weakness, through my own deliberate fault. I am truly sorry and repent of all my sins. For the sake of Your son Jesus Christ, who died on the cross, forgive me all that is past, and grant that I may serve You in spirit and in truth. For the glory and honour of Your name.
I thank you for being with me throughout the day. And I trust that you will be with me even during the night. For You say in Your word, unless You guard a city those who guard it guard in vain. I thank You for You will give me sound sleep for You said in Your word, You give sleep to those that You love. I thank You for You are giving me dreams and visions from above.
Be exalted Lord. AMEN.
Content created and supplied by: Ameraah (via Opera News )