When Lazarus died, Jesus was just getting started. He used Lazarus' situation to bring the utmost glory to His father. No he didn't do what we were expecting (heal Lazarus) — He did something better.The raising of Lazarus teaches us another lesson though. When God seems to be doing nothing, He may be doing more than you could ever imagine. Jesus had declared that Lazarus' sickness was for the glory of God. Jesus knew God would be totally glorified in the situation at hand.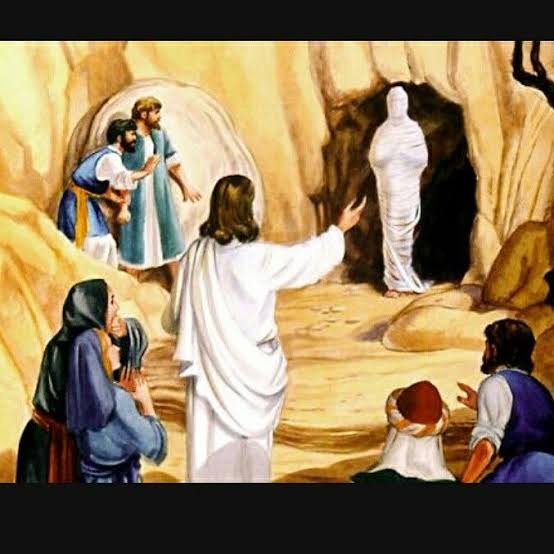 What Did Lazarus Experience in Heaven?
Most of us have spent some time wondering what the afterlife will be like. Wouldn't you have been eager to know just what Lazarus saw during those four days in heaven? Curiously, the Bible doesn't reveal what Lazarus saw after his death and before Jesus raised him back to life. But the story does make plain one very important truth about heaven.
The Bible gives us no further information about Lazarus. Any additional details stem from church history and may or may not be accurate. One tradition holds that, after Jesus' ascension back into heaven, Lazarus and his sisters moved to Cyprus where Lazarus became the bishop of Kition and died of natural causes in AD 63.
Content created and supplied by: Mtaaninews (via Opera News )