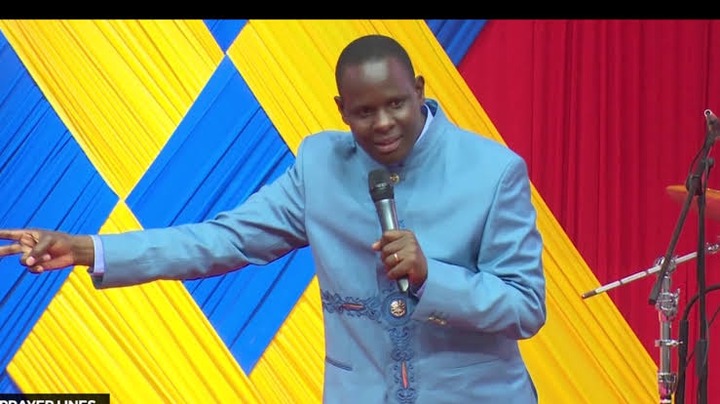 Apostle Kimani Williams on a lunch hour sermon touched the hearts of believers who were listening on his teaching concerning overcoming fear. According to the Apostle, Fear is one of the weapon that the devil uses to cripple the faith of believers. Apostle brought to the awareness of the Christians that they are no longer slaves to fear.
He went on to disclose various ways in which the devil can use to cause fear to the students. Some of these includes the devil reminding them of their past life which was wicked, doubting whether God exists, doubting whether they can be forgiven and many more.
Apostle Kimani Williams quoted from the book of 2 Timothy 1:6 For this reason I remind you to fan into flame the gift of God, which is in you through the laying on of my hands.2 Timothy 1:7 For the Spirit God gave us does not make us timid, but gives us power, love and self-discipline.2 Timothy 1:8 So do not be ashamed of the testimony about our Lord or of me his prisoner. Rather, join with me in suffering for the gospel, by the power of God.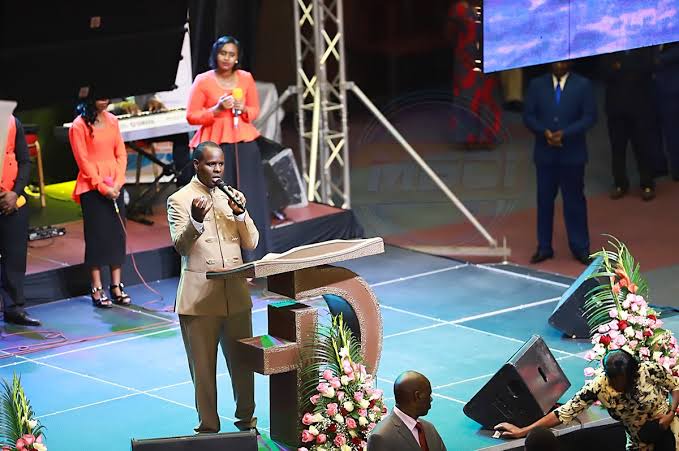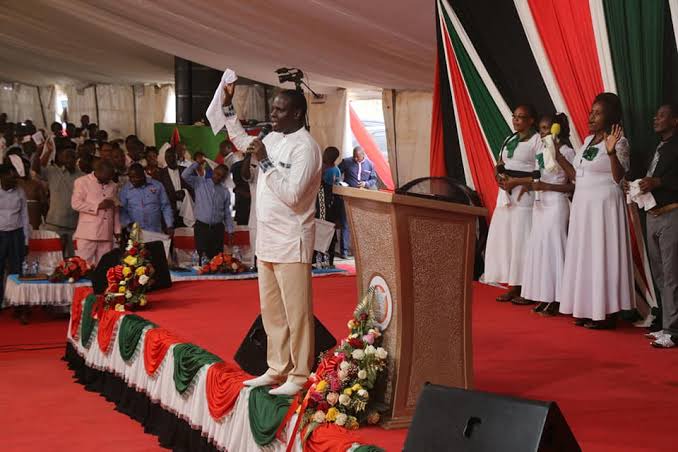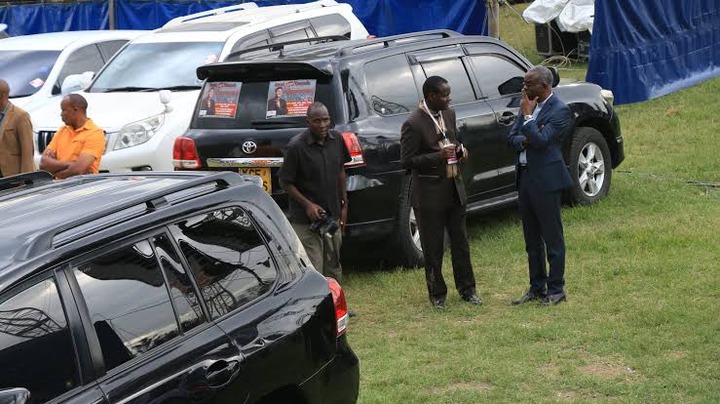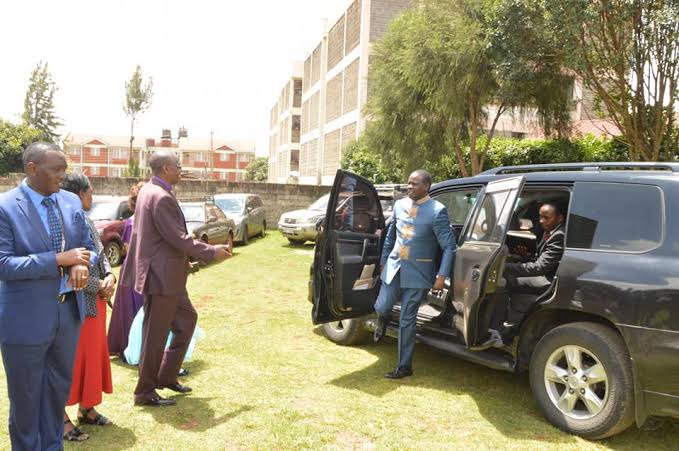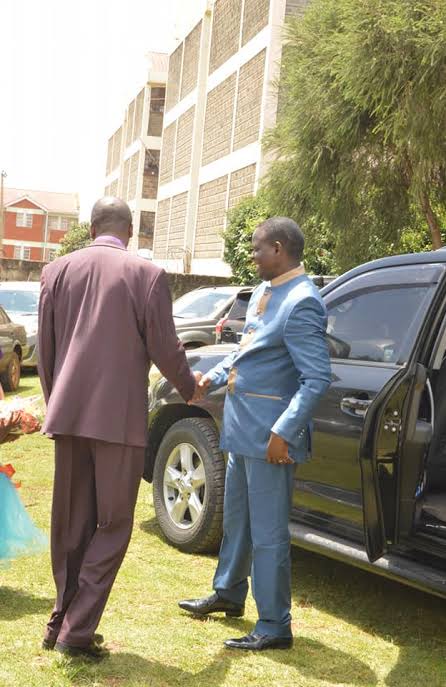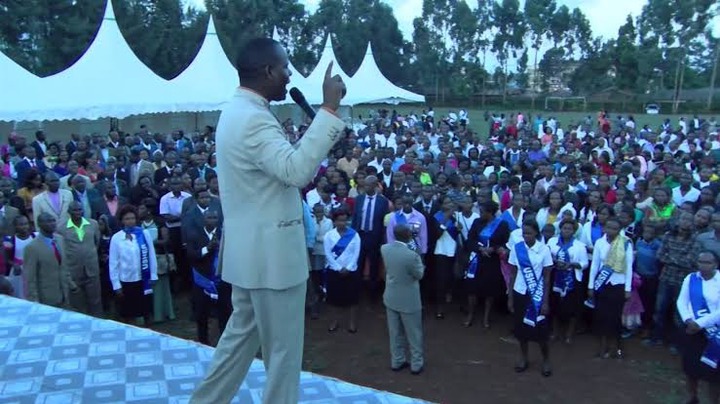 Content created and supplied by: JoylinNews (via Opera News )