Animals don't talk like human beings apart from sounds that they produce. But according to the Bible there are two animals which conversed with humans. Take a look.
1. The Serpent. (Genesis 3) In the beginning God created Adam and Eve and placed them in the garden of Eden. They were to eat all fruits except that which stood in the middle of the garden. The serpent tricked the woman into eating the fruit citing that,' God knows that the day you eat of him, your eyes will open and you will be like God, knowing good and evil.'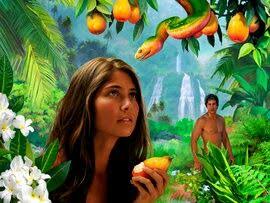 (Picture Courtesy)
Eve saw that the fruit was good to eat and that it was pleasing to the eyes. She ate it and gave her husband too. For this reason, God inflicted pain and death on man. The serpent was to crawl on his chest for the rest of his life.
2. The ass of Balaam. When the donkey saw the angel of the Lord, he laid down under Balaam. Out of anger he stripped the donkey three times. Then God opened his mouth to the donkey, which said to Balaam, 'What have I done to you that you have flogged me three times? I have served you for all these years, have I ever done to you this? ' If the donkey had not laid down, the man would have been killed by the angel. The donkey saved his life.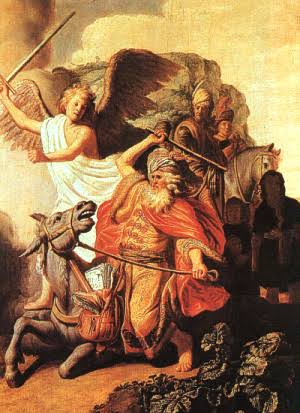 (Picture Courtesy)
Content created and supplied by: Antoninas (via Opera News )