Welcome to Opera news fraternity. We value you. Kindly Follow and Share to get our daily updates.
After the imposing of the Lockdowns curfews and suspension of public gatherings and worship places, netizens have been confused on the way foward. Problems have arise in the transport sector,since one cannot travel in and out of the five locked counties.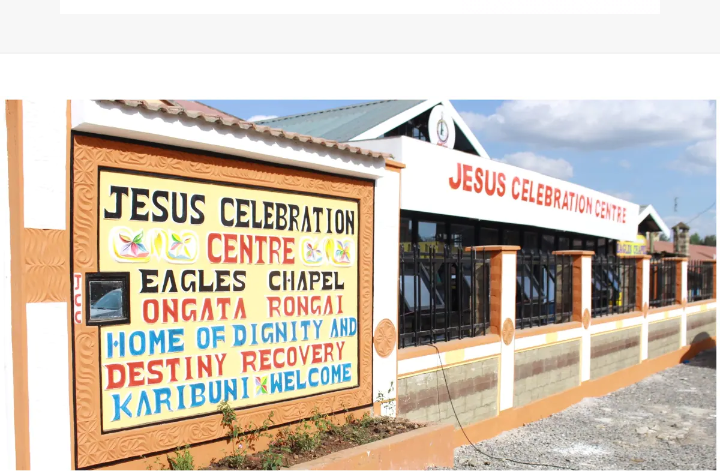 In Controversial situation, earlier today during the online services at Jesus Celebration centre in Rongai,the police had amazed kenyans by ejecting the pastor from the altar. The pastor cried in disbelief reminding the police that God will purnish them.
However, suspension of public gatherings have created alot if uncertainty among the operations of the churches. The intercouncil has been given the responsibility to ensure that the churches follow all covid 19 protocols. In controversial situation,the police did the unimaginable by breaking into the church and disrupting the live proceedings.
What is your view on the government's disrespect and disregard to churches? Take advantage of the comment box below to leave your comments below. Remember to follow and Share to get our daily updates.
Content created and supplied by: Polimachime (via Opera News )