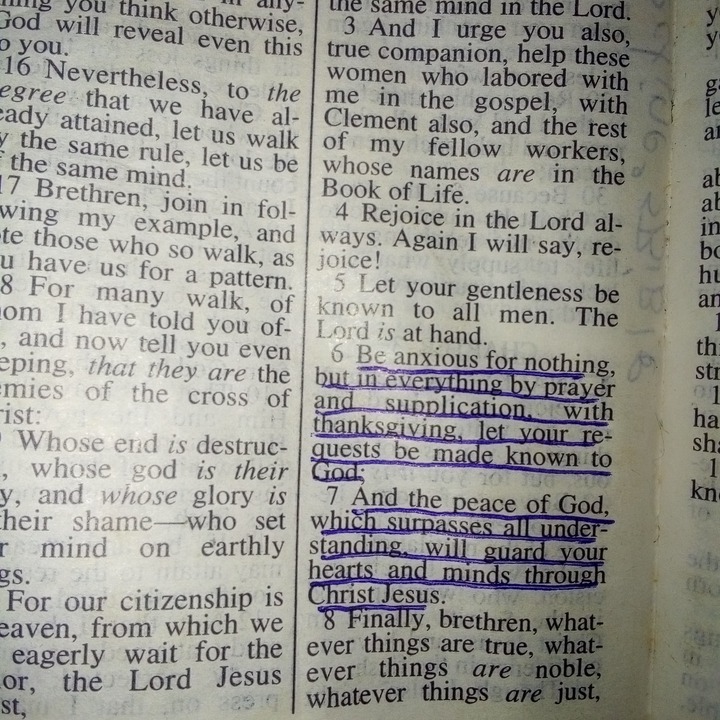 Here are the Bible scriptures you should remind yourself energetically before doing anything in every days life.
1 Corinthians 15:33
It says, "do not be deceived. Evil company corrupts good habits. Awake to righteousness, and do not sin; for some do not have the knowledge of God. I speak this to your shame."
In the verse, we are warn over bad company for they can misleading you into temptation. Which will lead you to hell in heaven after judgement by God. Repent and turn away from your side .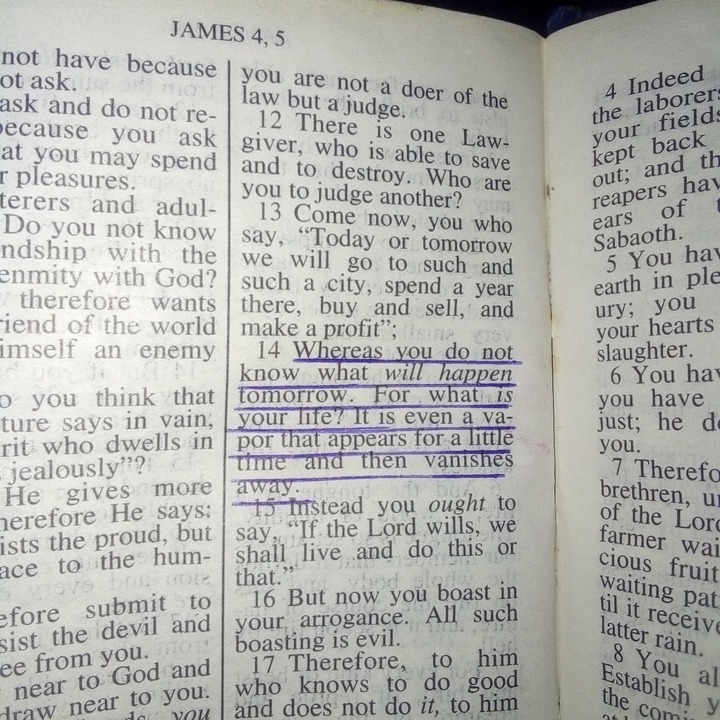 Proverb 17:17
In this book of proverb 17:17 we're are also caution over friendship. The scripture says, "a friend love at all time, and a brother is born for diversity. A man devoid of understanding shakes hands in a pledge, and becomes surety for his friends.
We should seek good friends and abandon bad company of friends that can lead you to temptation.
Comment and share.
Content created and supplied by: Tonyowino (via Opera News )