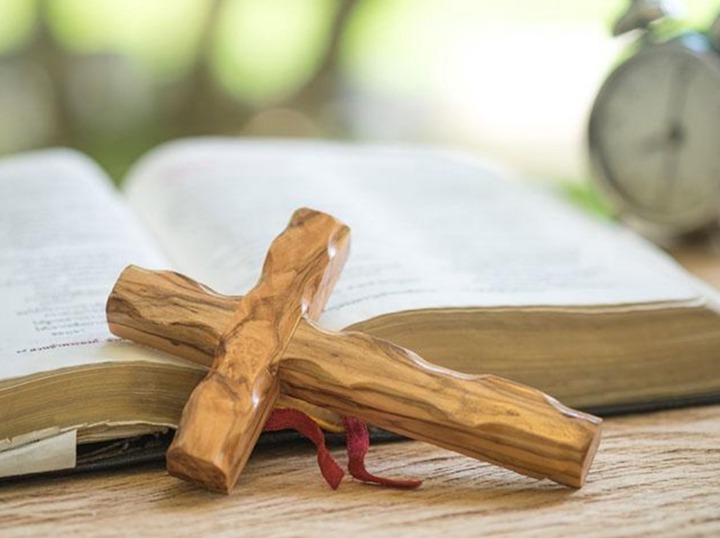 A church preacher in Tanzania has shocked his followers after unveiling under garments branded with his image. The preacher claims that the branded clothes have special powers for those wearing them especially for a longer time. The preacher urged his congregation to purchase the clothes if they want to experience miracles.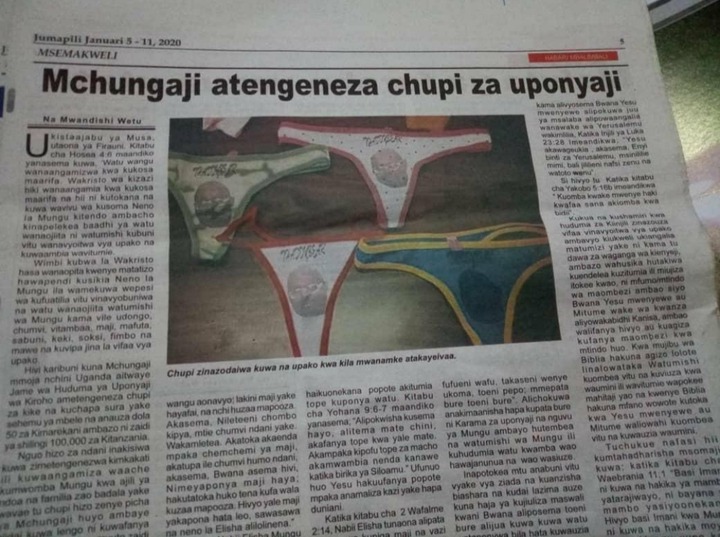 The preachers action is not an isolated in a religion that is striving to attract the most possible members. However, branding clothes such as undergarments is bizzare considering the secrecy and taboo surrounding sexuality in church and the African context.
The preachers had received condemnation from online users while others are calling the actions desperate attempt at publicity. Other people have said the preacher is deliberately misleading his followers while attempting to extort them. The actions goes against the biblical teachings that discourage profiting from the gospel.
It is still unclear whether Tanzanian authorities will take actions against the preacher. President Magufuli had is a firm believer of moral society and has encouraged Tanzanians to live an honest life.
Content created and supplied by: SOduma (via Opera News )