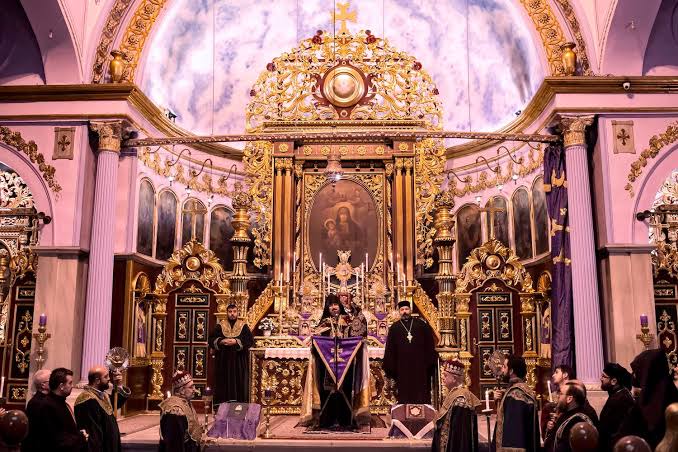 What comes to most of the people's mind when they hear the word Arab is Muslim. It is believed that most Arabians are Islamic.
A country by the name Armenia disapproves that, this is because it is located in North West of Asia but it's known as one of the oldest Christian centres for civilization.
It was one of the first country to accept Christianity according to history. During the 1st century AD, Saint Gregory converted King Tiridates III to Christianity.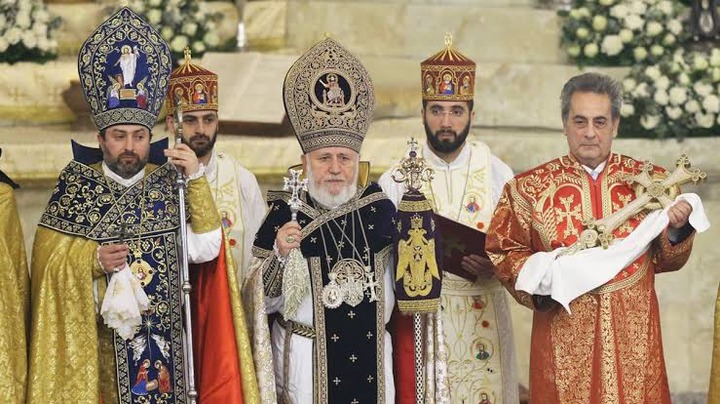 In the Year 301 AD, after being converted the king made Christianity a state religion. Gregory went to study in Cappadocia where he learnt everything about being a Christian and he wanted to pass it to his people.
Before him coming with this religion, most people in Armenia were pagans. Christianity was first introduced in the country by the disciples of Jesus Thaddeus and Bartholomew.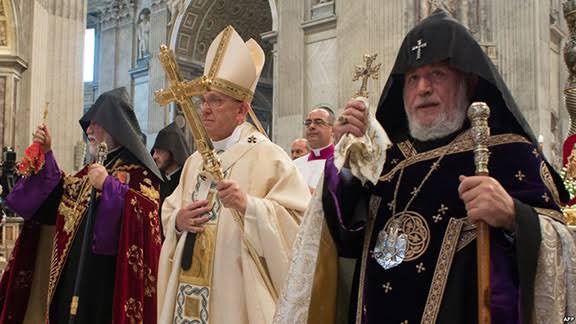 Is Armenia An Arab country?
The original people of Armenia were thought to be Arabs because they had a good relationship with their close neighbours i.e Egypt, Turkey, Lebanon, Syria and Saudi Arabia.
Armenian Apostolic Church carried close to 93% of the country's population. It was almost the only religion practiced before the rest of them emerged. They refused to be converted to Islam and remained with Christianity to this day.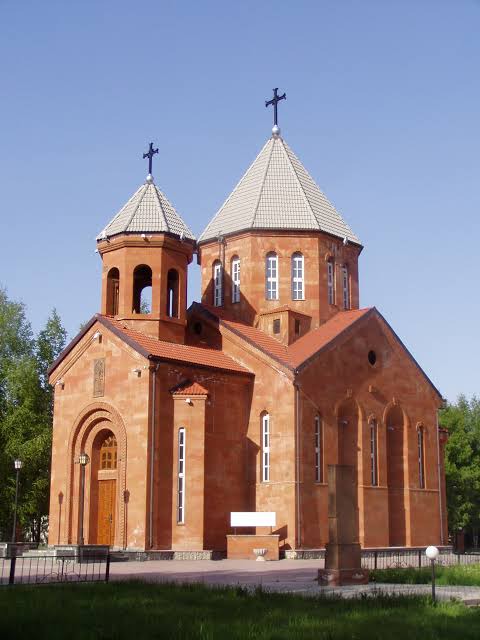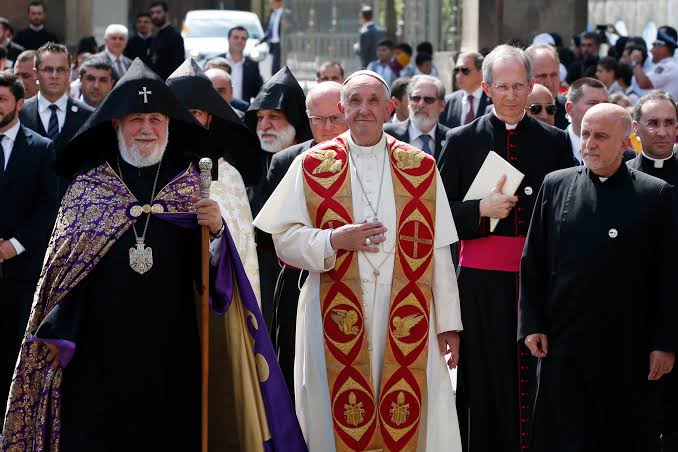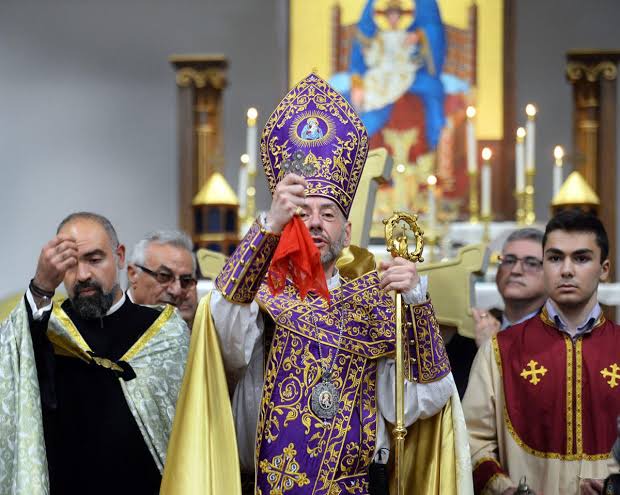 Do you think they made the right decision not to assimilate Islam like the rest of the Countries did?
Write your thoughts in the comments section below and remember to like, share and follow for more impressive articles.
Content created and supplied by: brwnskingirl (via Opera News )