A great relationship with God is not all about talks and ceremonies; it's all about the works and sacrifices we do for love. Here are 12 biblical ways that will help you indeed strengthen your relationship with God:
1. Love God With All Your Heart, Mind, And Soul. First and foremost, follow the great and first commandment in the law: love God with all your heart, soul, and mind. If you want to build a strong relationship with God, surrender yourself to Him.
Teacher, which is the great commandment in the Law? And he said to him, You shall love the Lord your God with all your heart and with all your soul and with all your mind. This is the great and first commandment.Matthew 22:36-38
2. Love Your Neighbors.
God truly loves His people. Hence, if you want to strengthen your relationship with God, make sure you create a good relationship with your neighbors and other people. You cannot build a healthy relationship with God if you hate and hurt your neighbors. Thus, do good to them, offer to help them, and maintain a harmonious relationship with them.
And a second is like it: You shall love your neighbor as yourself. Matthew 22:39
3. Love Your Family.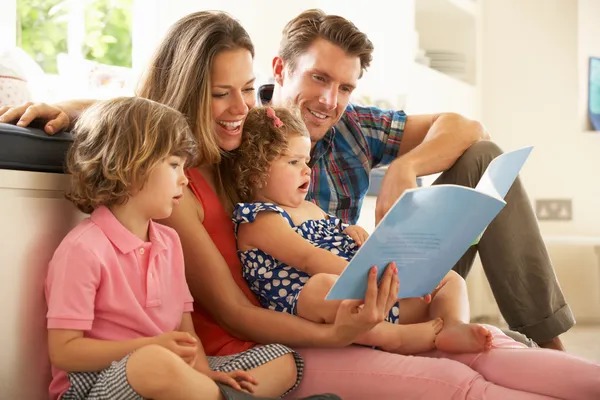 Your parents, brothers, and sisters are the people whom you have been living with under the same roof for years. If you cannot build a good relationship with these people you have always seen, how can you build a good relationship with God you have not seen? Therefore, learn to love, honor and respect your parents and siblings to strengthen your relationship with God.
Whoever claims to love God yet hates a brother or sister is a liar. For whoever does not love their brother and sister, whom they have seen, cannot love God, whom they have not seen 1 John 4:20
4. Love Your Spouse.Your husband or wife is the person with whom you want to spend the rest of your life. God has commanded husbands to love their wives as themselves and wives to respect their husbands. If you want to fortify your relationship with God, then do not hurt your spouse. Do not cheat on your wife. Do not shame your husband. But cherish your love with one another with your children and let God be the center of your marriage.
Nevertheless let each one of you in particular so love his own wife as himself, and let the wife see that she respects her husband. Ephesians 5:33
5. Know God.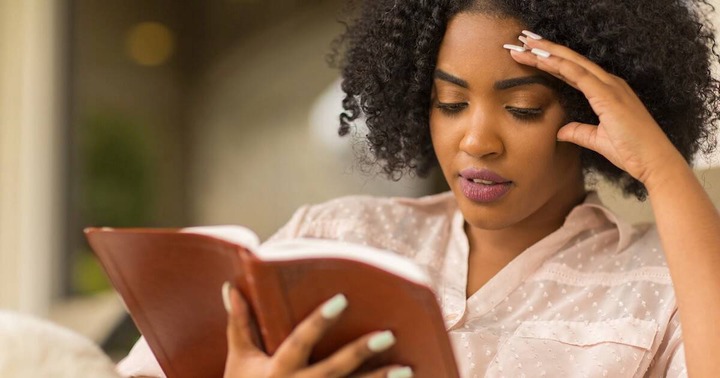 You cannot truly love God if you don't know Him. Therefore, strengthen your connection with God by knowing Him better. You can know and understand God deeper by reading His words and teachings in the Scriptures, listening about Him from a true preacher, and practicing what you have learned from Him.
Whoever does not love does not know God, because God is love.1 John 4:8
6. Serve God, Not Money. If you want to strengthen your relationship with God, then do not be a slave of money. You cannot have a great bond with God if you are greedy for money and only work for money.
No one can serve two masters. For you will hate one and love the other; you will be devoted to one and despise the other. You cannot serve God and be enslaved to money. Matthew 6:24
7. Stop Being A Materialist.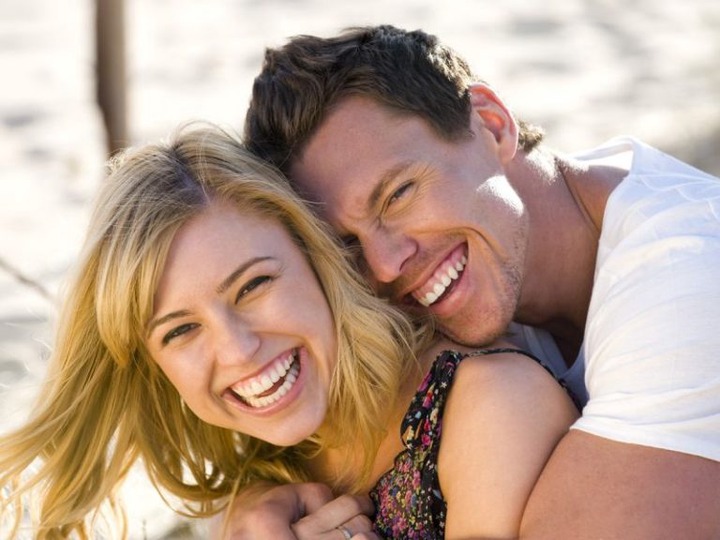 Refrain from indulging yourself with worldly things, such as lust of the flesh, drunkenness, gluttony, and greed for material wealth. Instead, nurture your life with spiritual things, such as love, faithfulness, compassion, patience, and self-control, to grow your relationship with God.
Do not love this world nor the things it offers you, for when you love the world, you do not have the love of the Father in you. 1 John 2:15
8. Obey God's Commandments. God will not be happy if you keep on disobeying Him. You cannot build a relationship with Him if you do not obey His commandments. Hence, do not commit idolatry, adultery, robbery, lying and other things that God forbids.
If you love me, obey my commandments. John 14:15
9. Depart From Evil. Strengthen your relationship with God by extinguishing your relationship with evil. Get rid of your pride, greed, wrath, sloth, gluttony, lust, and envy.
Depart from evil, and do good; seek peace, and pursue it. Psalm 34:14
10. Be Righteous.God blesses the righteous. God also favors the prayer of a righteous person. Thus, to make sure that your prayers and talks with God will effectively strengthen your relationship with Him, practice righteousness. He is righteous means doing what is morally right, just, pure, and holy.
Surely, Lord, you bless the righteous; you surround them with your favor as with a shield.Psalm 5:12
11. Strengthen Your Spiritual Relationship With God. Build a stronger relationship with God by believing and accepting Christ as your savior and letting the Spirit of God dwells in you. Have a more significant relationship with God by building a spiritual relationship with Him. In other words, be part of His church , which is composed of members who are baptized into one body by the Spirit of God. Remember that the closest relationship or connection you can have with God is by being a part of His body.
For by one Spirit are we all baptized into one body, whether we be Jews or Gentiles, whether we be bond or free; and have been all made to drink into one Spirit. For the body is not one member, but many. 1 Corinthians 12:13-14
12. Continue Working On Your Salvation.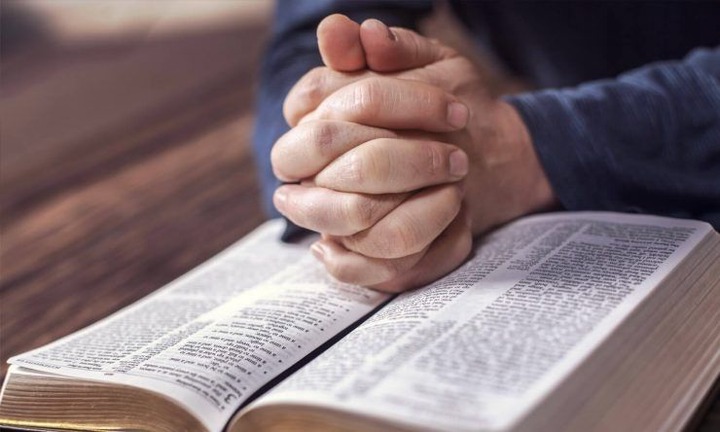 Finally, build a relationship with God that will last forever. Continue working out your gift of salvation. Do not quench the Holy Spirit inside you who sealed you for the day of redemption. Let your faith work through perfect love so you may have confidence on the Day of the Judgment.
Content created and supplied by: Consy (via Opera News )
Opera News is a free to use platform and the views and opinions expressed herein are solely those of the author and do not represent, reflect or express the views of Opera News. Any/all written content and images displayed are provided by the blogger/author, appear herein as submitted by the blogger/author and are unedited by Opera News. Opera News does not consent to nor does it condone the posting of any content that violates the rights (including the copyrights) of any third party, nor content that may malign, inter alia, any religion, ethnic group, organization, gender, company, or individual. Opera News furthermore does not condone the use of our platform for the purposes encouraging/endorsing hate speech, violation of human rights and/or utterances of a defamatory nature. If the content contained herein violates any of your rights, including those of copyright, and/or violates any the above mentioned factors, you are requested to immediately notify us using via the following email address operanews-external(at)opera.com and/or report the article using the available reporting functionality built into our Platform See More