Yesterday, we all woke up to the shocking death of Senator Yusuf Haji. Until his death, Haji was serving as the senator for Garissa and the chairperson of the building bridges initiative here in Kenya. Probably, you might have been shocked by the speed at which the Muslim brothers buried our beloved senator. Here is the reason why Muslims have to be buried within 24 hours after their death.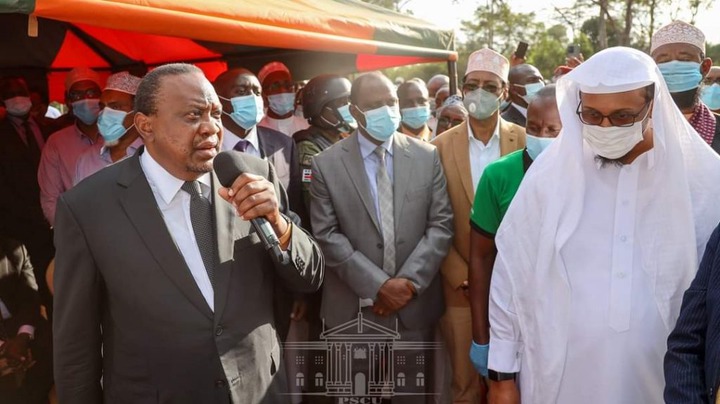 Funerals in the Islam religion must follow a specific procedure of rites and rituals. Before the burial, there is a simple ritual involving the bathing and shrouding of the body. This is followed by a prayer or what is commonly known as Salah.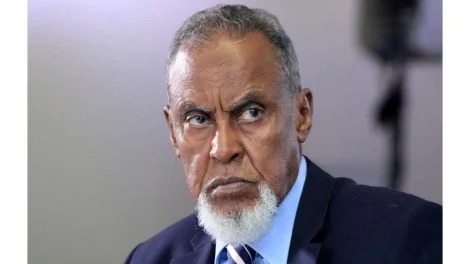 The burial of a Muslim must be within 24 hours of death to protect the living from any sanitary issues. However, there are exceptions to this law. In case a person is killed on the battlefield or when foul play is suspected, there is usually an allowed delay in the burial period.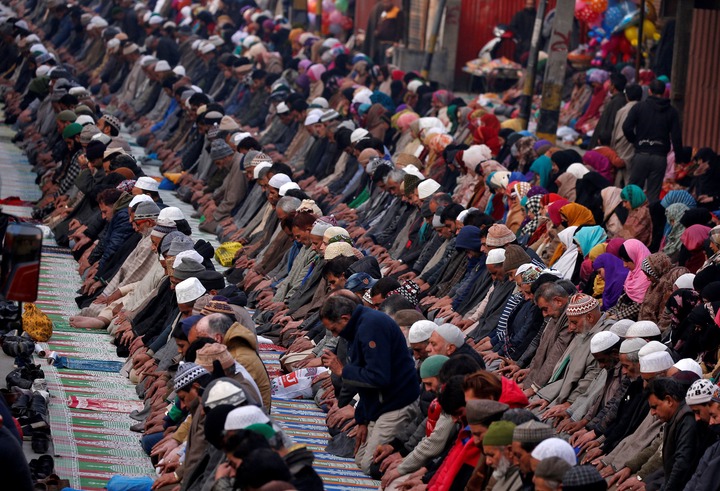 The eyes and the mouth of the deceased are closed, the body is covered with a sheet. Their head is positioned in such a way that makes sure it faces Mecca. The left hand of the deceased is placed on the chest and the right hand is then placed on top of the left. They then wrap the body and tie using strings. A prayer for the dead is recited and the burial proceed.
Content created and supplied by: AlexMunene254 (via Opera News )