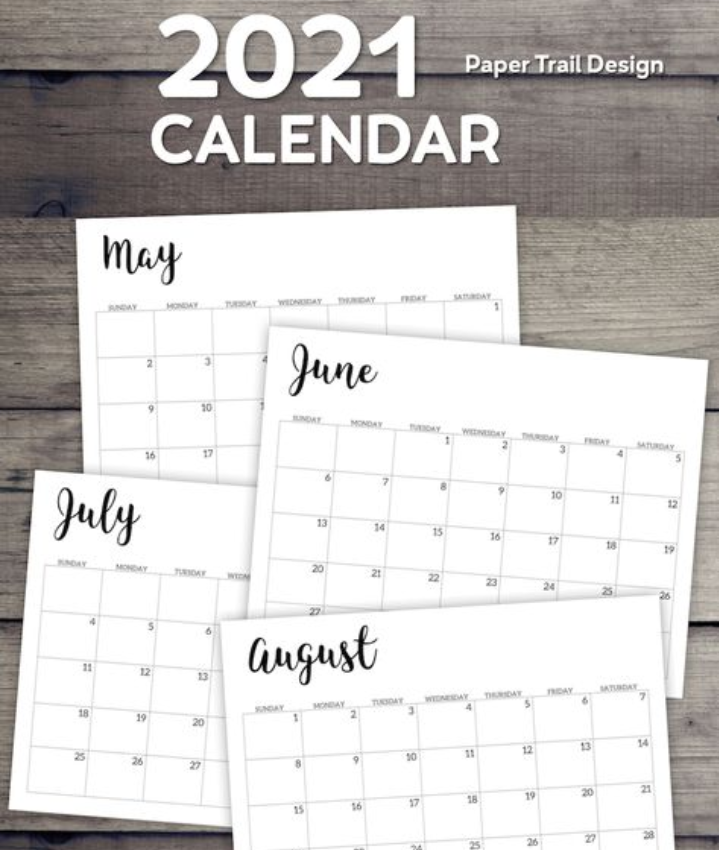 Say This Prayer to overcome obstacles and evils Against your Success this year.
Dear Jesus,
As we have entered 2022, I'd like to pray for not only myself, but the whole world, and that with this new beginning we can find hope, healing and prosperity.
Please watch over us and give us the strength to continue moving forward. I pray that the world may overcome this pandemic and that you help to heal all those who have suffered in anyway throughout this year.
Jesus, please help me to use what I learned throughout this year's hardship to better me , the world, my community, and my Relationship with you. I pray that I will continue to grow closer to you and that my faith will fluorish.
Thank you for helping me to get through the year and giving me the opportunity to enter into a new one. I pray that this year is filled with joy, peace love , love and hope. Please continue to watch over me and guide me as I embark on this journey.
In Jesus'name I pray and believe, AMEN!
Content created and supplied by: [email protected] (via Opera News )