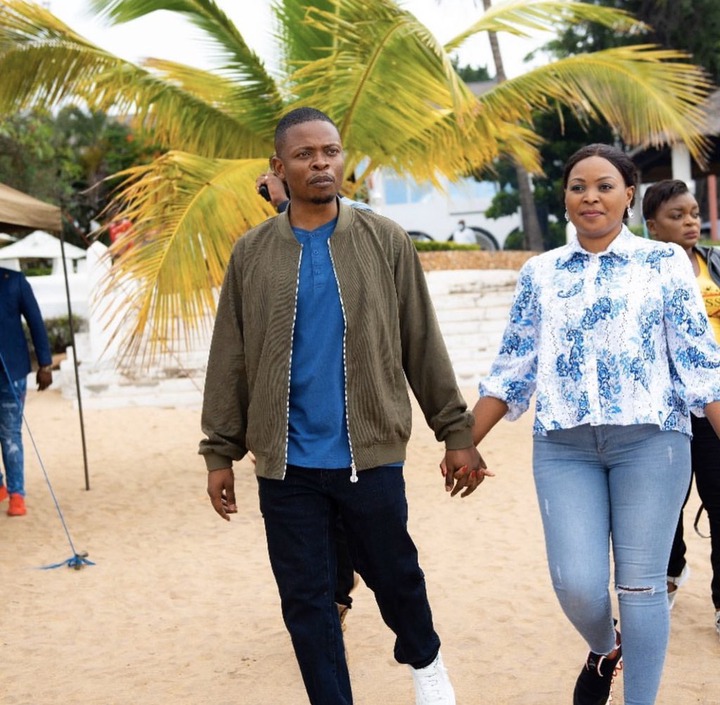 Dear Jesus,
You created the sun and the moon and the stars. With your artisic hand, you designed sunsets that take my breath away and sunrises that give me hope.
And yet I struggle to surrender my worry and stress into your very-capable and loving hands. I struggle to trust the only one Worthy. But I want to live the way you would have me live, father.
I want to surrender your unfailing love, I long to pour out my soul to you and surrender not only the stress of my Everyday to-do lists but all that burdens my soul and stops me from living fully free.
Today, I chose to keep my mind on you and find peace. I Know with you Father, I can't be moved and I can find the rest I so desperately need. Instead of Anxiety, Lord, I seek your Joy! And, lord, I Know you will give me wings to fly like eagles as you lift me up and stay by my side forever.
Thank you Jesus for your love. Your faithfulness, and for being the rock in whom I can always trust.
In Jesus name,I pray. Amen.
Content created and supplied by: E.K.C (via Opera News )