The Bible a holy book that was written decades ago by a few scholars who were filled with the holy spirit. They were able to deliver God is wish and message to the people. Being translate to other languages every nationality is able to access the bibles for their own language .Therefore easy to understand and comprehend though differently.
Being the most difficult book to interpret accurately. It needs a man being who is filled with the holy spirit that will enable them interpret according yo God's will.
Besides the Genesis book having the obvious laws , remember the old testament laws are still counted since the bible is still one.
People speaking inside the church about their personal stories in not pleasing at all. Though this is the top most committed sin around the world.
Taking people at their backs that is gossiping, you must not talk bad against your friend.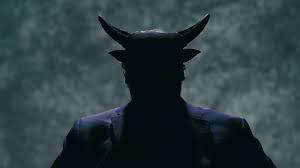 Content created and supplied by: Lyymyy (via Opera News )