Mosty people thinks that masturbating is part of normal behaviors that people adopt but to be sincere masturba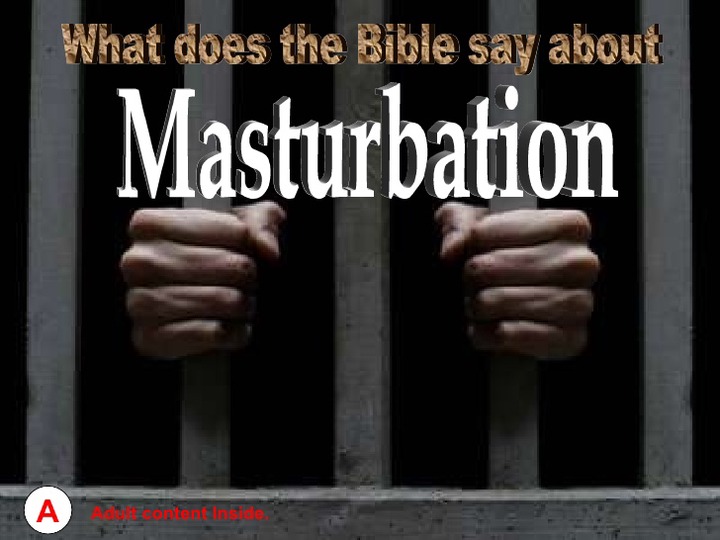 tion is an ungodly act that churches should start protesting against.
Most people have found themselves performing the act without their knowledge while others do it willingly for their self pleasures.
In the Bible masturbation is seen as a bad act. In Mathew 5:27-28, it starts by saying that anyone who looks at a woman lustfully has already committed adultery with her in her heart. 2 Corinthians6:23 says that our bodies are the temple of the holy Spirit. Whatever masters us other than the holy spirit is harmful to us . In short a man is slave to whatever has mastered him.
Chastity in church is also highly advocate where we live by principles of self respect and self control. Masturbation is a very dangerous act which is addictive and running from it is like running from a drug addict.
Content created and supplied by: Peshnews (via Opera News )