Prayer is the key to doing anything in life, if you don' t pray, your life becomes empty and full of problems, Satan will be happy and he will be the throne that controls your life.
Many people face one challenge or another, we humans have a responsibility to solve problems, but the person who made us can free us from it as long as we pray to him.
This is an hour of prayer, there are Bible verses you should use to pray for God to answer your prayers, this Bible verse is a book of psalms.
The Psalms are a complete chapter dealing with various aspects of the Lord' s life designed for the purpose of frightening the enemy.
Here are some Bible verses in the book of Psalms that you should apply and pray when you have a problem or difficulty
1 Psalm 27: 4
" One thing have I desired of the Lord, that will I seek after; that I may dwell in the house of the Lord all the days of my life, to behold the beauty of the Lord, and to inquire in his temple. "
Prayers of prayer
* Father protect me from challenges and pass
* My God wants you, father save me from this problem
Psalm 109: 26
Help me; O Lord my God, save me according to thy mercy, Amen
Prayers of prayer
* Father, show me the mercy you have inherited from these troubles and save me
* Give me a lot of strength to overcome these challenges
Proverbs 30: 5
" Every word of God proves true, He is a shield to all who come to Him for protection. "
Prayers of prayer
* Dad I want you to be my shield this time
* Protect me and strengthen me to fight problems.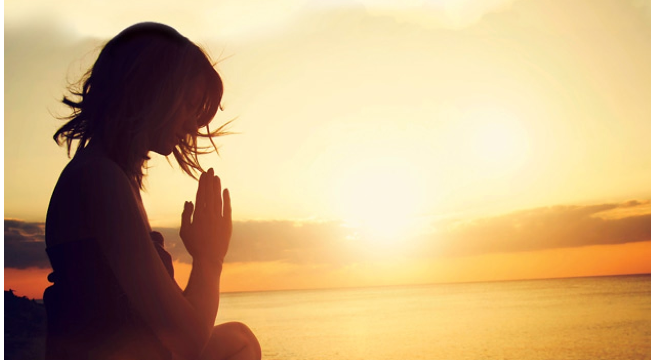 I think this article has helped you enough, go pray, please don' t forget to like, share, comment on additional updates
Content created and supplied by: JipangeNews (via Opera News )