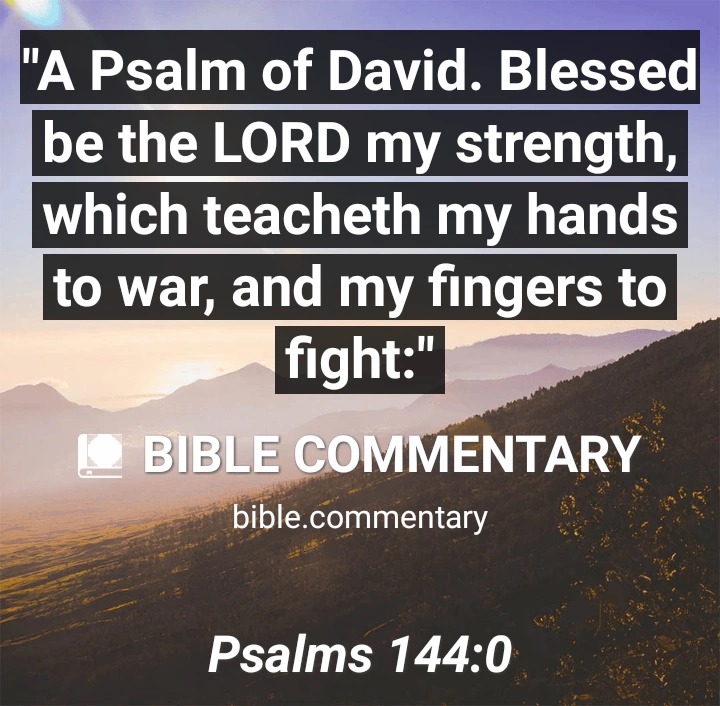 (Photo courtesy)
"Blessed is the man that trusteth in the LORD, and whose hope the LORD is."(Jeremiah 17:7)
Let's bless the Lord with this Powerful prayer for those trust upon him shall not be put to shame.
I bless you God of heaven and Earth there is no other besides or above.May your mighty name be glorified forever.
Blessed be your name oh God forever and ever: For wisdom and might belongs to you alone.
"Lord God you determine the times and the seasons You overthrow the kingdom and put up kingdoms.
You give wisdom to the wise and knowledge to them that know understanding.
You reveal the deep secrets that no one else knows. what is in the dark and the lig
"I thank thee, and praise you, O tGod of my fathers, that has made sit with Kings and eat in the same table.
my enemies have bowed their heads in shame for what you have done to me
Let all your creation glorify you now and forever more Amen.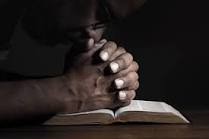 (Photo courtesy)
Content created and supplied by: Hannahh (via Opera News )