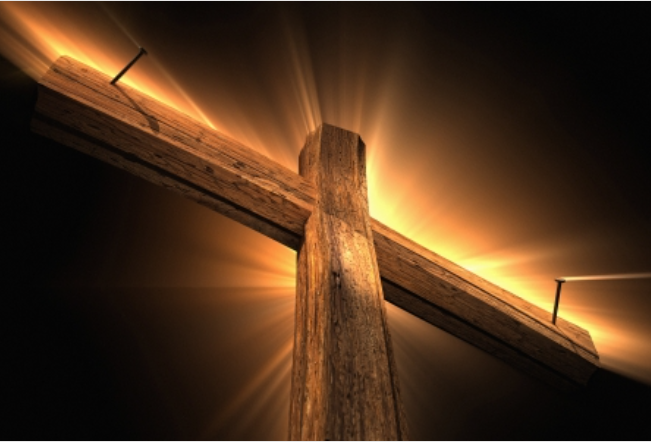 (photo|courtesy)
It is good to praise the Lord and to sing praises unto His Holy name. Great is His faithfulness and His loving kindness endures from generation to generation. He never changes. He never fails. His word does not go and come back having not been fulfilled. He is the Great I Am. Seated in Majesty. In the high places with His son, Jesus Christ at His right hand. He is a faithful God.
This morning, God is talking to you from Isaiah 33:3 "call unto me and I will answer you. I will tell you great and mighty things which you have not heard."
This morning, God is reminding you that is you call unto Him he will answer you. The psalmist says "Your ears are not too heavy to listen or your eyes too small to see, but our sins separate us from You". God is not too far to hear you when you pray. He is closer than ever. Always here with you waiting for you to call out unto Him. He is knocking at Your door. Waiting for you to open the door that He may dine with You.
In the new testament, the story of Zaccheus, He wanted to see Jesus so bad to the point of climbing a tree. He was a sinner, a tajx collector who collected more than allowed and stole from the people. The people hated him. In his sinful state, Jesus saw it worthy to dine with him. He went into his house and ate with him. No matter how many bad things you've done, God is merciful and just and He's calling you to His presence.
He wants to cleanse your heart and forgive your sins. Just look into Him.
This morning, He is reminding you that when you call unto Him He will answer you. It is my prayer this day that you may purpose to call Jesus into your hearts. Let Him reside in you.
May the Lord bless you and keep you. May the Lord make His face shine upon you and be gracious to you. May the Lord lift his contenance for you and give you strength. May the Lord guide your going out and your coming in. Both now and forevermore. Amen.
Content created and supplied by: Ameraah (via Opera News )