Many time adult people tend to be very busy that they forget to observe the behaviors their infant babies. Research have shown that apart from natural love and attraction that exists between mother and baby there is a divine connection. Such connection is evident in rarely observed cases.
An infant baby like holding mother's index finger. Sometimes the baby holds it very tight that to separate the two some force is needed. This is open evidence that this love goes beyond the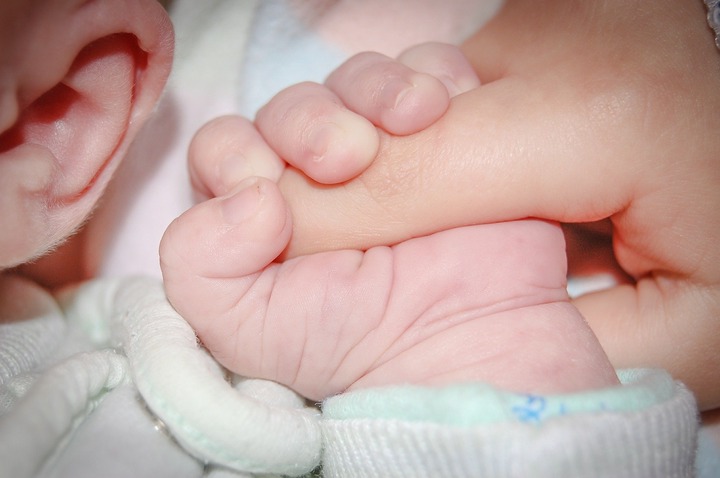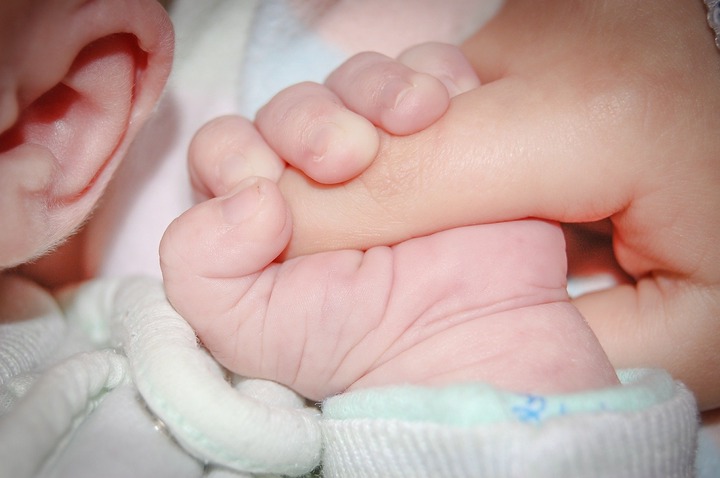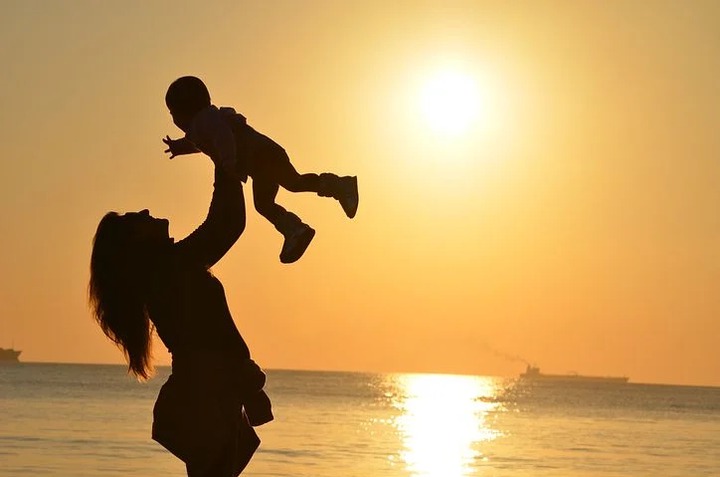 normal human understanding.
At deep sleep if mother happen to wake up the baby wakes up too. Some explanations says that the baby senses change in temparature but there's no facts to prove this. Such behaviors looks very normal that we rarely notice them.
Many babies cry when they are taken from their mothers by siblings or other family members. Sometimes they cry for long until their mothers get back and take them. This is a common case that we've all seen.
Content created and supplied by: Maputia373 (via Opera News )